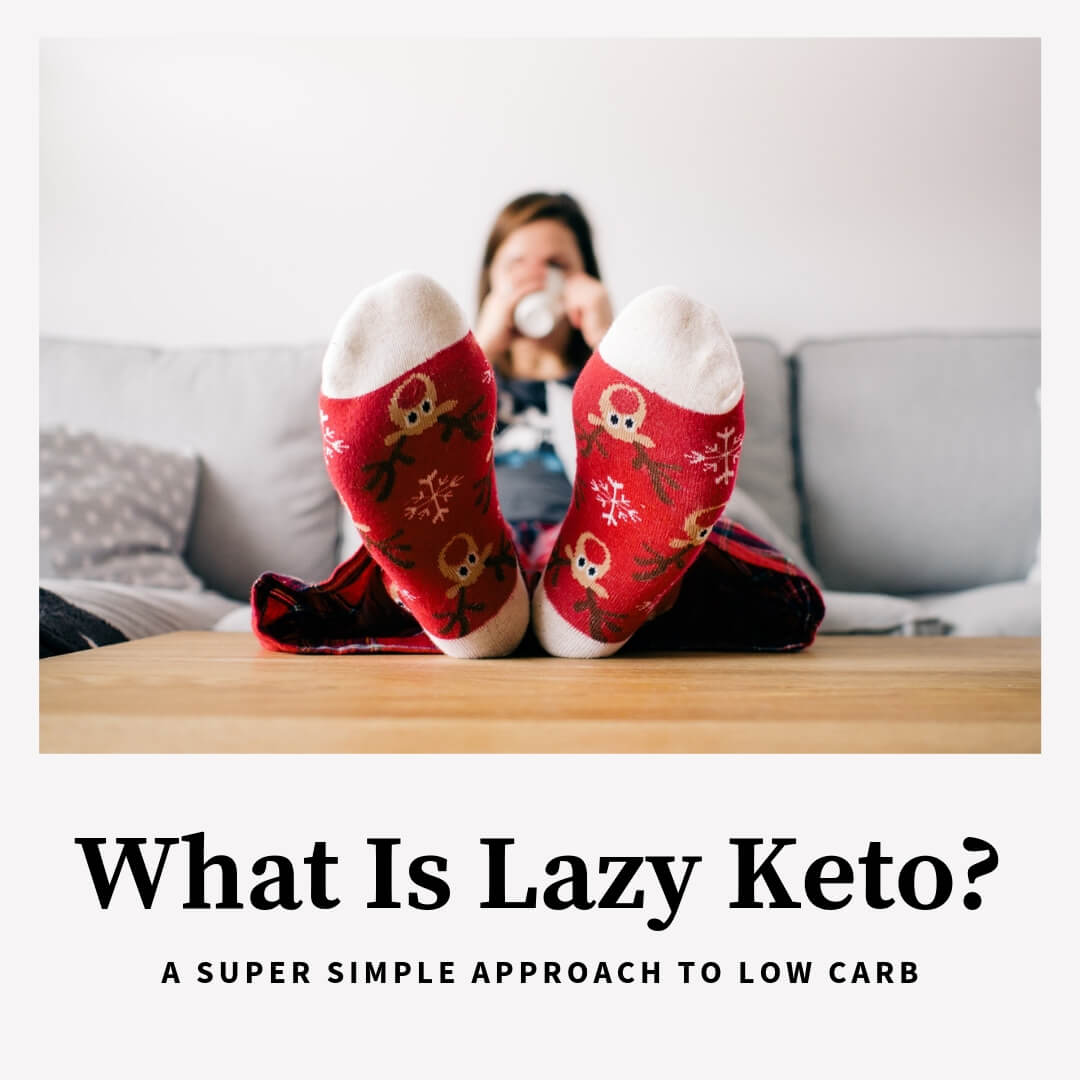 Does this sound familiar to you? In hopes of shedding a few pounds, you've tried a number of weight-loss plans.
In spite of some success, your diligent efforts just aren't providing the long-lasting results you've hoped for. If this does sound like you, the Lazy Keto Diet may be just what the nutritionist ordered.
You may have heard of the Atkins Diet or the Ketogenic Diet in the past, but you aren't sure if it's worth the effort. And the idea of a high-fat diet goes against everything you've learned about weight loss.
Like many nutrition-conscious people, I was also skeptical that a low-carb keto diet could really work. Aren't cutting calories and tracking how many pounds you're shedding important? And wouldn't I be cutting important nutrients out of my diet?
Yet, the proof is in the pudding. After your body adjusts to this new way of eating, you'll feel more energetic—and a healthy dose of low-carbohydrate fruit (yep, that's totally allowed on Lazy Keto) and veggies pack a nutritional punch. Watching the pounds melt away made me a keto aficionado.
How Is a Keto Diet Different?
The principal behind the Ketogenic Diet is simple.
When people eat a carbohydrate-rich diet, the carbs are changed into glucose. Insulin then transfers this fuel into your bloodstream. On a keto diet, in contrast, carb consumption is kept to a minimum.
In its search for an alternate energy source, the body looks to fat. This diet gets its name from ketosis, the process by which the liver converts fatty acids to ketone bodies, or ketones, as a source of energy.
There are two main camps in the keto diet world: standard (or strict) keto and lazy keto.
Both types revolve around macronutrient intake. 75% of calories should come from fat, 20% from protein, and 5% from carbohydrates.
The latter of these components, carbs, are (according to us keto adherents) the "bad guys" of weight loss. Rather than focusing on calories, limiting fat, and pounds lost, this diet looks to slashing carbohydrate content as the key to successful weight management.
What Is A Lazy Keto Diet?
Despite its lethargic sounding name, Lazy Keto is not the couch potato of weight-loss plans. You don't lay around eating junk food expecting to lose weight. Well, not quite.
Rather than keeping a physical record of everything you consume, you make a mental note of your macro intake.

Lazy Keto allows for flexibility with regard to specific food and drinks, as well as sugar-free sweeteners, processed foods, and various ingredients—provided you keep to your macro limits. This is no "one size fits all" diet; people do what works for them.

Those who cringe at the thought of keeping track of every bite of food they put in their mouth, as many strict keto followers do, can list the foods they regularly consume. Then, with the help of a quick Google search, it's a simple matter to learn their macro content.
Many people find this approach way less stressful than the demanding rigidity often required by strict keto enthusiasts.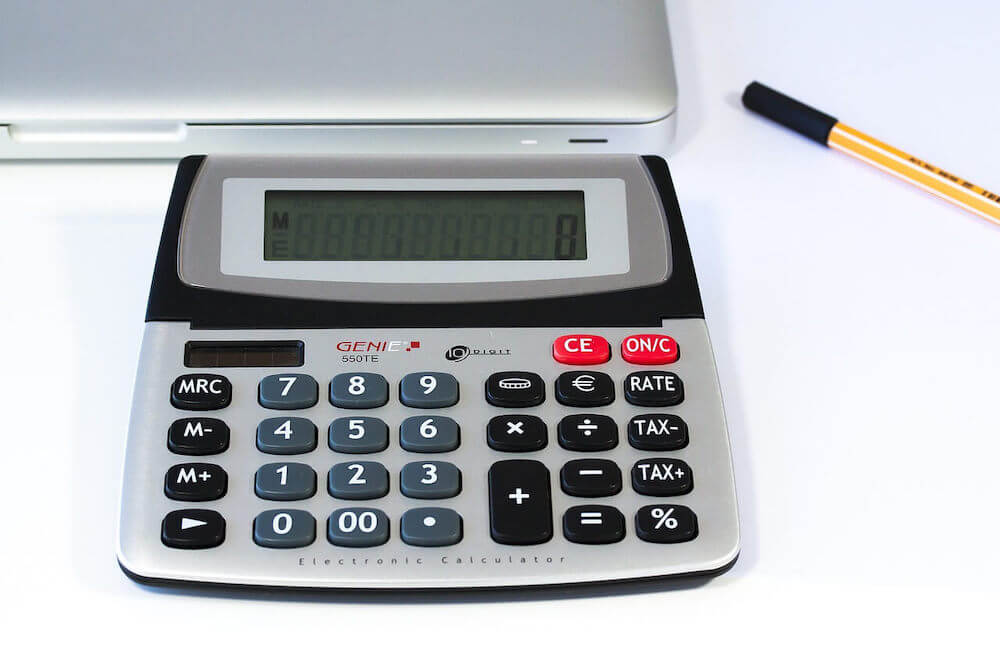 Hints for Lazy Keto Success
Simple Lazy Keto Recipe Ideas
Easy Keto Tuna Wrap
Make a standard mayonnaise-based tuna salad in a low carb wrap. To take it up a notch, try our "Best We've Ever Had" Keto Tuna Salad Recipe.
Keto Skippy P.B. Bites
This Keto Skippy PB Bites recipe is a simple low carb treat anyone can make. With only 4 ingredients and 2 grams net carbs, these are the perfect treat without any of the guilt. This Keto recipe is a must try!
Keto Chicken Nuggets
5 ingredients. 5 minutes of prep time. 10 minutes to fry a big 'ol batch. Yep, I know what your lazy butt is having for dinner tonight!
A lazy keto diet may just be your ticket to a thinner, more energetic, healthier you. Taking things slowly, adding low-carb fruit and veggies to snacks and meals, and learning what works—and what doesn't—for you, and experimenting with easy-to-prepare recipes are ingredients for success.
If you have any questions or would like to know more, please leave a comment. Also, if you have a favorite Lazy Keto recipe, we'd love to add it to the list.
Here's to your health!