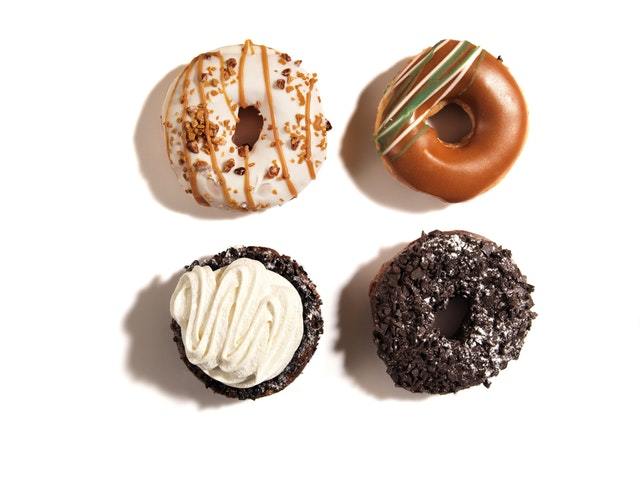 Ketowize is your one-stop-shop for resources and tools to build a healthy Keto lifestyle. Access tons of recipes to motivate you and keep you committed to your goal. Because, "diet" food should never be boring or bland!
Our philosophy is simple. With knowledge, the right tools, and support, anyone can look and feel great. At Ketowize we will partner with you on your journey to see and celebrate success.
New to the keto diet? Check out our Keto 101 page to get started.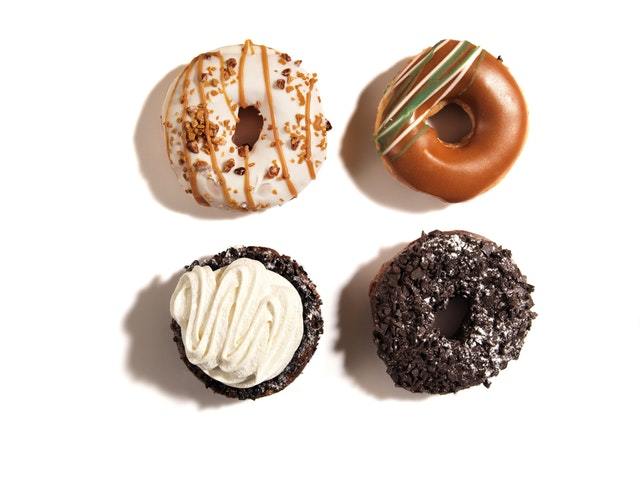 Be prepared to drool! Find entrees, sides, and even keto ice cream recipes that will become a staple in your home. On keto you'll eat the foods you love and find new favorites in our extensive recipe archive. 

Whether you are just beginning your journey or returning to a ketogenic lifestyle, we've got you covered. "Wize up" about keto by reading our detailed collection of articles, tailored to meet your needs.

Keto is simple to understand, although it takes a lot of diligence and great resources like Ketowize to help you stay motivated and see success. Keto is short for Ketogenic, which actually refers to the state of Ketosis that your body enters when you Keto right. A Ketogenic diet focuses on high fat, moderate protein, and low carbohydrates for daily food intake. By limiting carbohydrates and increasing fats, you can and will lose weight. That's right! Eat more fat to get more thin!

Getting started with keto is super simple. Check out the ins and outs of keto by reading through our Keto Krash Kourse below. Looking for more? Jump over to our Keto 101 page which covers almost every keto question you may have. For an even deeper dive into keto, check out our Keto Diet Articles or when you're hungry, find the perfect meal with our Keto Recipes.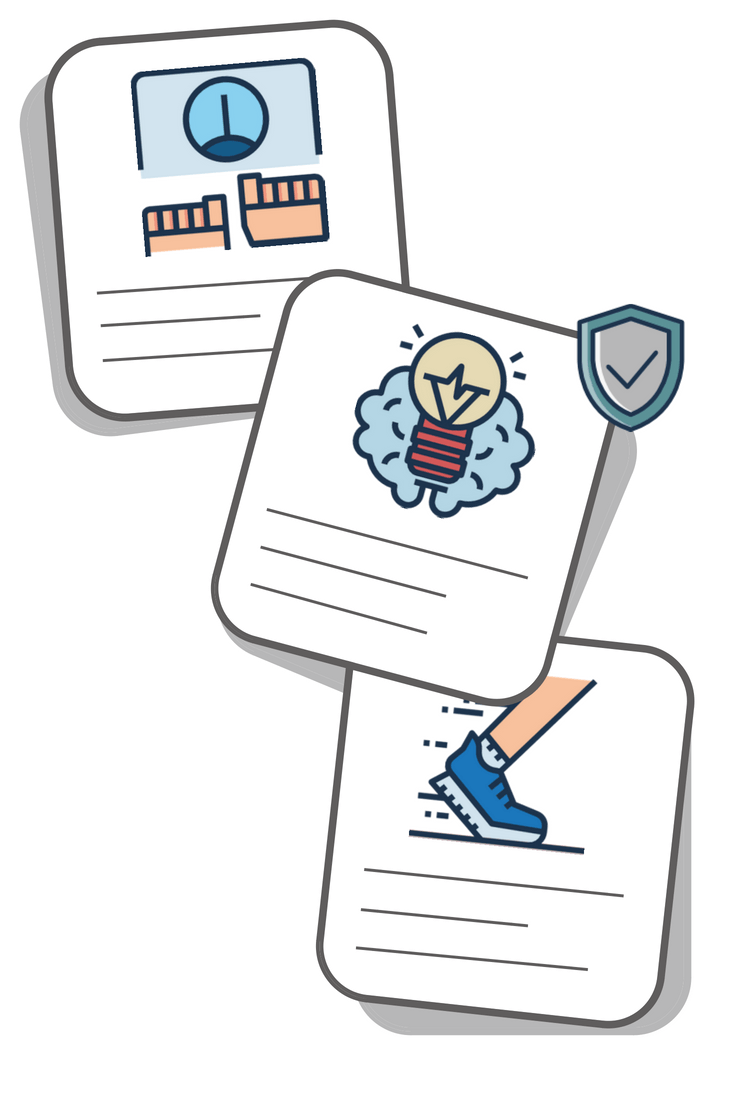 Benefits

Of A Ketogenic Diet
There are some big benefits to a keto diet that will improve your quality of life in so many ways. We've included a short list of benefits below. This is not an exhaustive list and you will likely experience even more when you begin your keto journey. Making the choice for health is simple with keto, because you never feel like you're missing out or giving more than your are getting back.

Weight Loss
On a keto diet, you begin to use you're body fat as the preferred energy source.

Clearer Skin
No more expensive skin cleansers! You'll be on your way to a clear complexion.

Mental Focus
Many don't even realize they're living under a foggy haze, until they are keto-adapted.

Increased Energy
No more mid-day slump! Sleep better and wake up rested and refreshed.

Reduced Hunger
Feel satisfied and full throughout the day. No more afternoon binges or vending machine visits. No more uncontrollable cravings!
WHAT CAN I EAT

ON A KETO DIET
It's smart to think about Keto as what you CAN eat, rather than what you can't eat. The Keto lifestyle is generous and there are many added products on the market that can be used as simple substitutions to further your success. One thing you'll have to do is be open-minded. Throw out what you've been taught about a 'balanced' diet. Concentrate on these ranges: 60-75% of calories from fat (or even more), 15-30% of calories from protein, and. 5-10% of calories from carbs.

Meats
Beef, fish, poultry, lamb, bison, wild game, eggs, etc.

Full-Fat Dairy
Heavy cream, butter, cream cheese, hard cheeses, etc.

Nuts, Seeds, & Nut Butters
Almonds, peanuts, macadamia nuts, sunflower seeds, almond butter, etc.

Above Ground Vegetables
Asparagus, broccoli, cauliflower, etc.

Healthy Fats
Olive oil, coconut oil, MCT oil, butter, ghee, beef tallow, avocado oil.

Low/No Carb Sweeteners
Stevia, erythritol, Swerve, monk fruit, and other no/low carb sweeteners.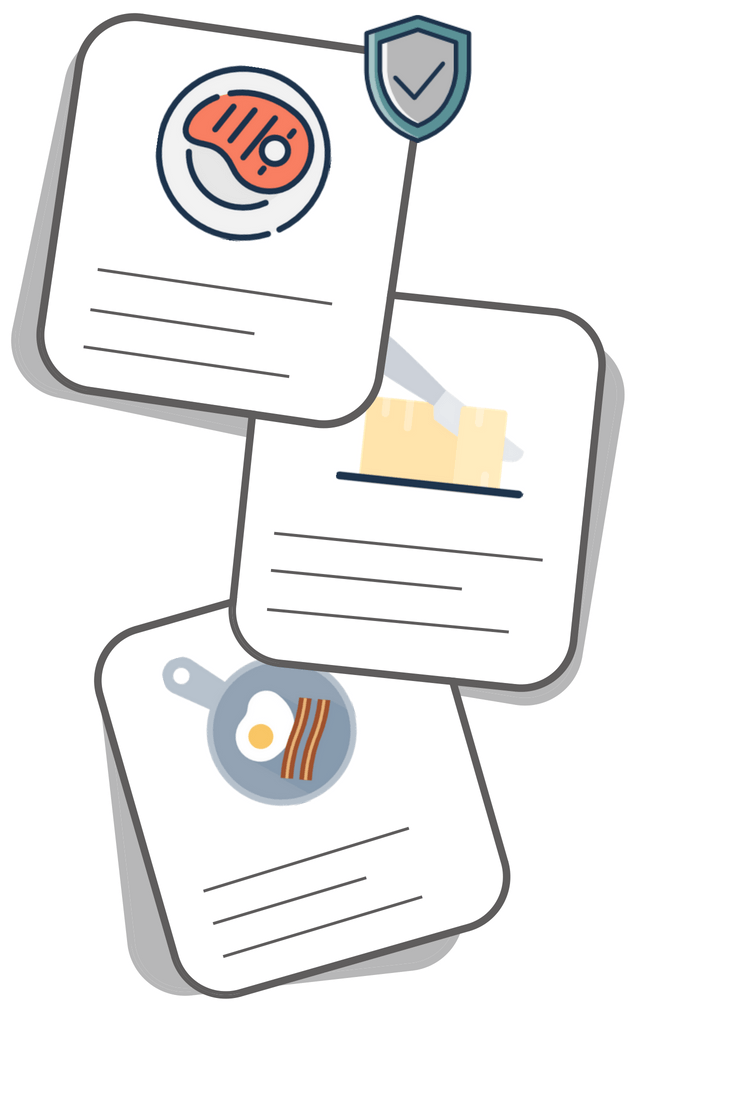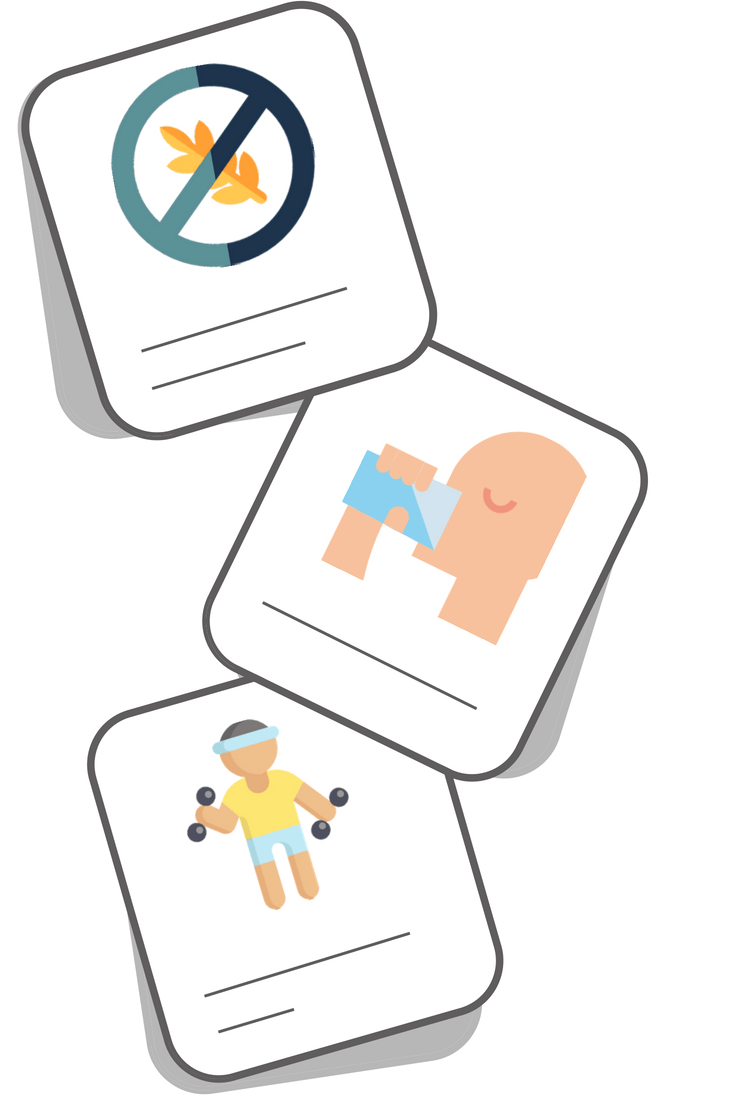 Remember, ketosis is the state your body enters when you limit carbohydrates and begin burning fat for fuel. The minute you make the decision to "Go Keto", you'll be on your way to ketosis. This process can take up to 10 days, so don't get discouraged if you don't start burning fat right away. Signs you are in ketosis can include weight loss, bad breath, initial fatigue (this will pass), and ketones in your blood or urine. Use ketone test strips for a quick and easy way to verify whether you are in Ketosis.

Restrict Carbohydrates
Ideally you should consume below 20 grams of carbs/day. Plan to avoid all fruits, grains, and starchy vegetables.

Eat Plenty Of Fat
Include butter, red meat, cream, coconut oil, and one of our favorites, avocado.

Drink Water
As you move toward ketosis, you'll notice increased thirst. Increase your water intake to help replace lost fluids, suppress your appetite, and flush fat faster.

Limit Protein Intake
You only need about 15-30% of you calorie intake to be from protein. That's plenty to build muscle and maintain the benefits of protein for your body.

Light Exercise
Increased exercise will help you to burn fat faster and transition into ketosis. Start light and increase when the increased energy from being keto-adapted hits.

Intermittent Fasting
Want to supercharge your keto diet? Start by skipping a meal each day or shorten your eating window to 4-10 hours.
Want My Free 7-Day Keto Meal Plan?
Join the Ketowize Community and Get 2 Full Weeks of Simple & Delicious Recipes!