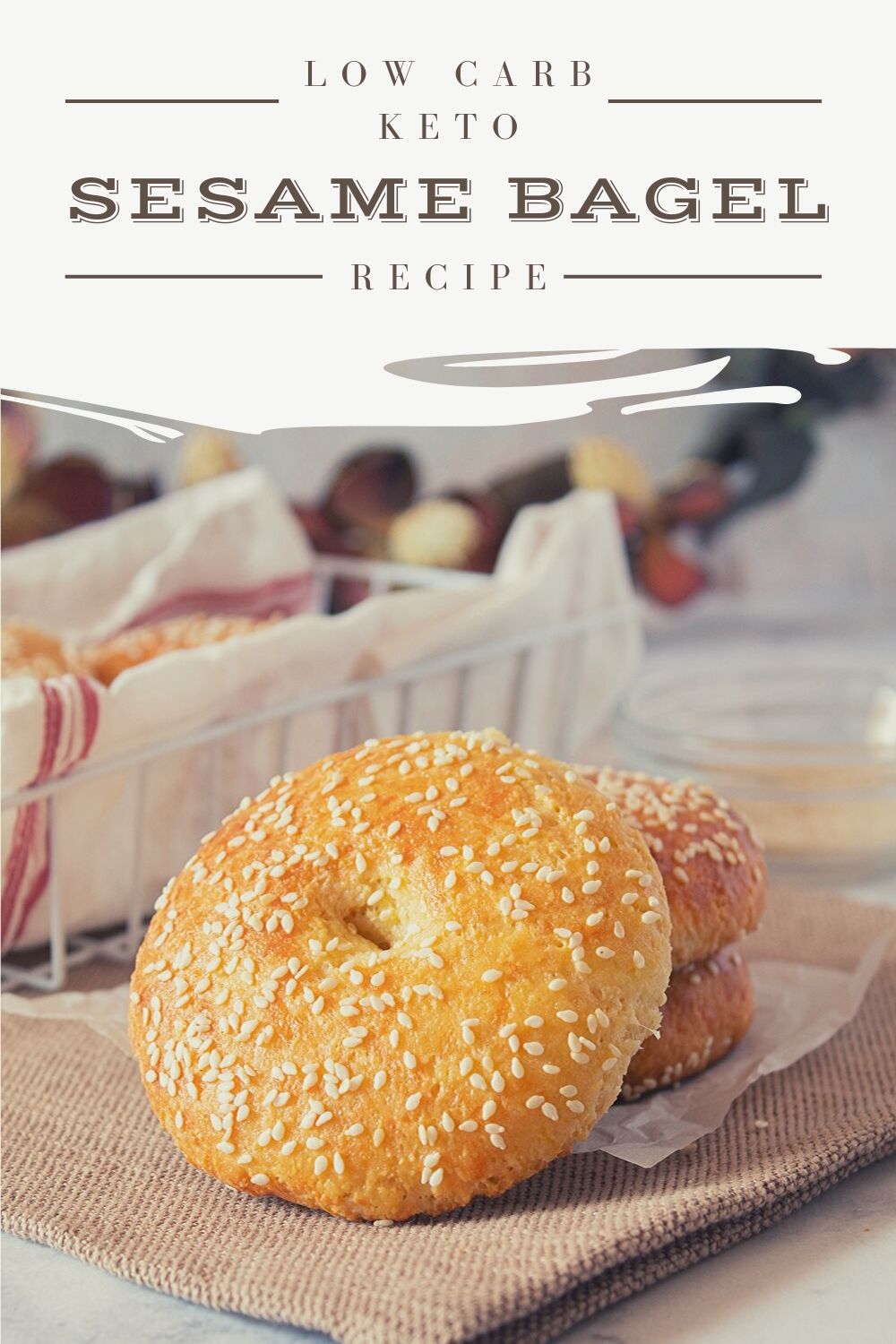 If you've been trying to adhere to the low carb lifestyle for any length of time, you know that eating traditional bread is the cardinal sin on a Keto diet. Heck, that's Keto 101.
We all start craving bread after a while. That's one of the reasons I created the very popular Keto Cloud Bread Recipe. I was hungry for a big ol' sandwich (which was achieved with Keto Classic BLT).
But that bread was more light and fluffy and this time I wanted something soft and chewy. Something with that dense goodness of a traditional New York style bagel.
Keto Bagels Compared to Traditional Bagels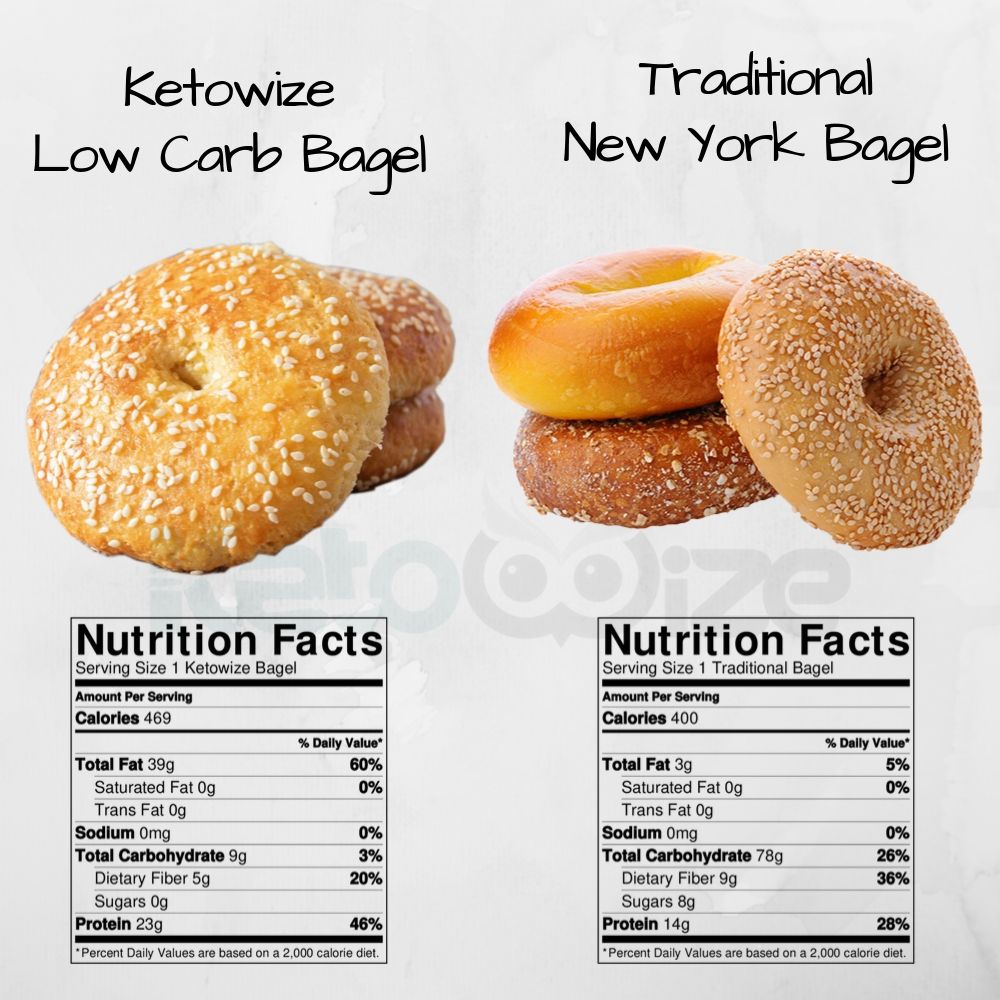 Unfortunately, traditional New York style bagels are not Keto-friendly.
I mean, I knew they were pretty unhealthy but I literally had no idea how bad they really were.
For this post, I started to do a little research on bagels and boy was I surprised.
Panera Bread Company's bagels average about 65 grams of carbohydrates per bagel and go all the way up to 82 grams for their Cinnamon Crunch Bagel.
Einstein Bagels didn't fare much better actually. Their Classic Sesame Bagel tips the scale at 57 grams of carbs.
But I'll be honest with you. I like a big bagel. Panera's and Einstein's bagels are just a little too dinky for my taste. I'm talking about something like New Yorker Bagels. Now that's a bagel!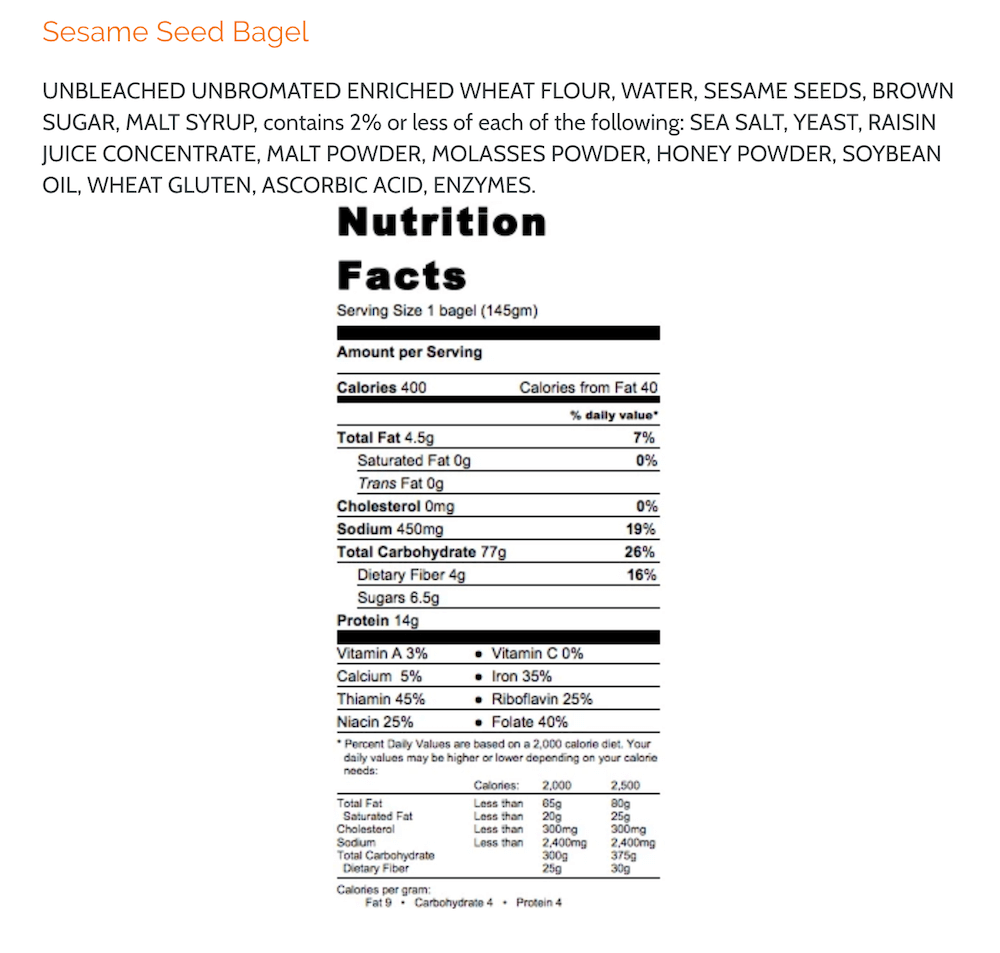 But look at those numbers. 77 grams of carbs. You've got to be kidding me.
And let's not forget about those ingredients. Brown sugar, Malt Syrup, Molasses, Honey, RAISIN JUICE CONCENTRATE!
As my wife would tell me, this is why you're fat!
The Best Keto Bagel Recipe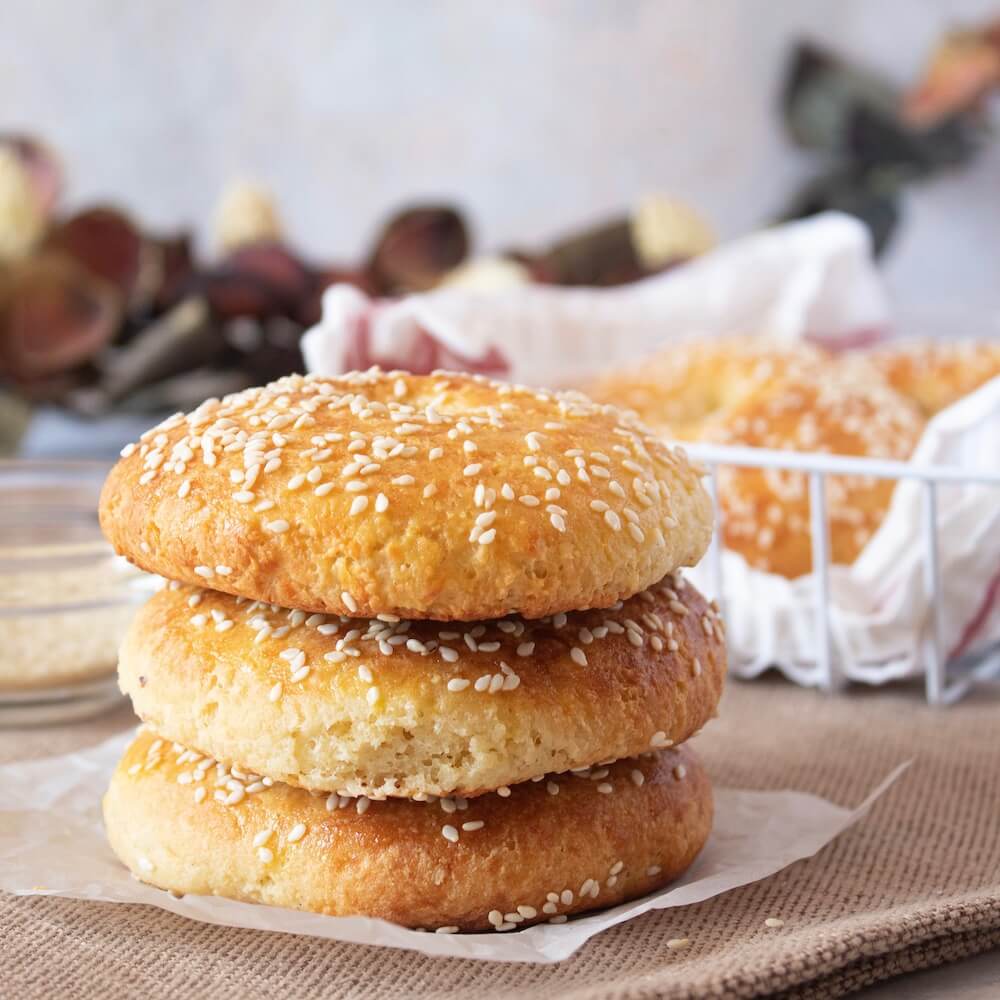 If you've spent any time in the bread aisle looking at low calorie or low carb bagels, you've probably noticed the trend.
The "diet bagels" they sell there are tiny! Sure, it only has only 15 grams of carbs. It's one quarter the size of a normal bagel.
When I set out to create the best Keto bagel recipe, I knew my bagels had to be full-size and very low carb.
How did I achieve that? Using a "fathead style" dough traditionally used for Keto pizza.
I say "fathead style" because this is not your standard fathead dough. We make several variations to the proportions and add one key ingredient to make the bagels more authentic.
So, not only do we get a bagel that is actually BIG, we still come in at only 4 grams of net carbs for a whole bagel.
Slather some grass fed butter and sugar-free strawberry jam and this is a meal fit for a Keto King (or Queen)! Seriously, these bagels are tied for my favorite breakfast recipe (with our Keto pancake recipe).
Low Carb Keto Sesame Bagel Ingredients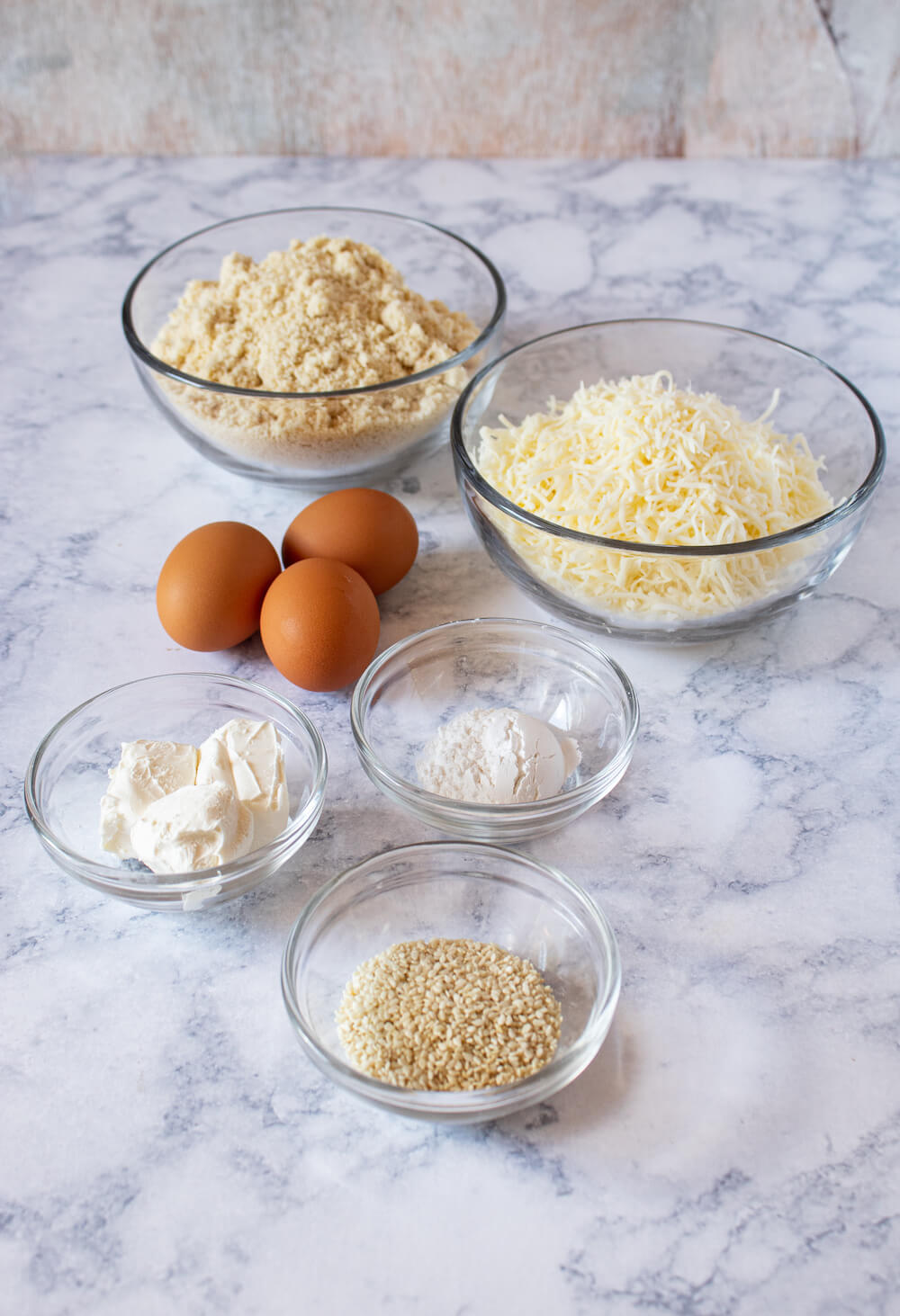 We love simple recipes that actually deliver and this Keto recipe is just that.
At only 5 ingredients (including the Sesame Seeds for topping), this recipe could hardly get much easier.
Made from almond flour, eggs, mozzarella cheese, and cream cheese, this really resembles a traditional fathead dough you may be familiar with.
We adjusted the proportions of the wet and dry ingredients to give it a more bread-like texture and then add a full tablespoon of baking powder to help the low carb bagels rise properly when baked.
Making this Keto bagel recipe is pretty quick and easy but there are few things that you need to pay attention to for best results.
The recipe calls for three eggs. Two of the eggs are for the low carb bagel dough itself and one is for the egg wash.
We start by whisking together the dry ingredients (almond flour and baking powder) until they are thoroughly combined. This is an important step because we are trying to get the baking powder incorporated into the almond flour so that are bagels rise evenly and completely.
Next we begin melting and incorpoating our cheeses. I like to cube the cream cheese so that it melts more evenly.
Start by microwaving the cheeses for about 90 seconds. Stir them well. Microwave them for 30-45 more seconds and then stir them again.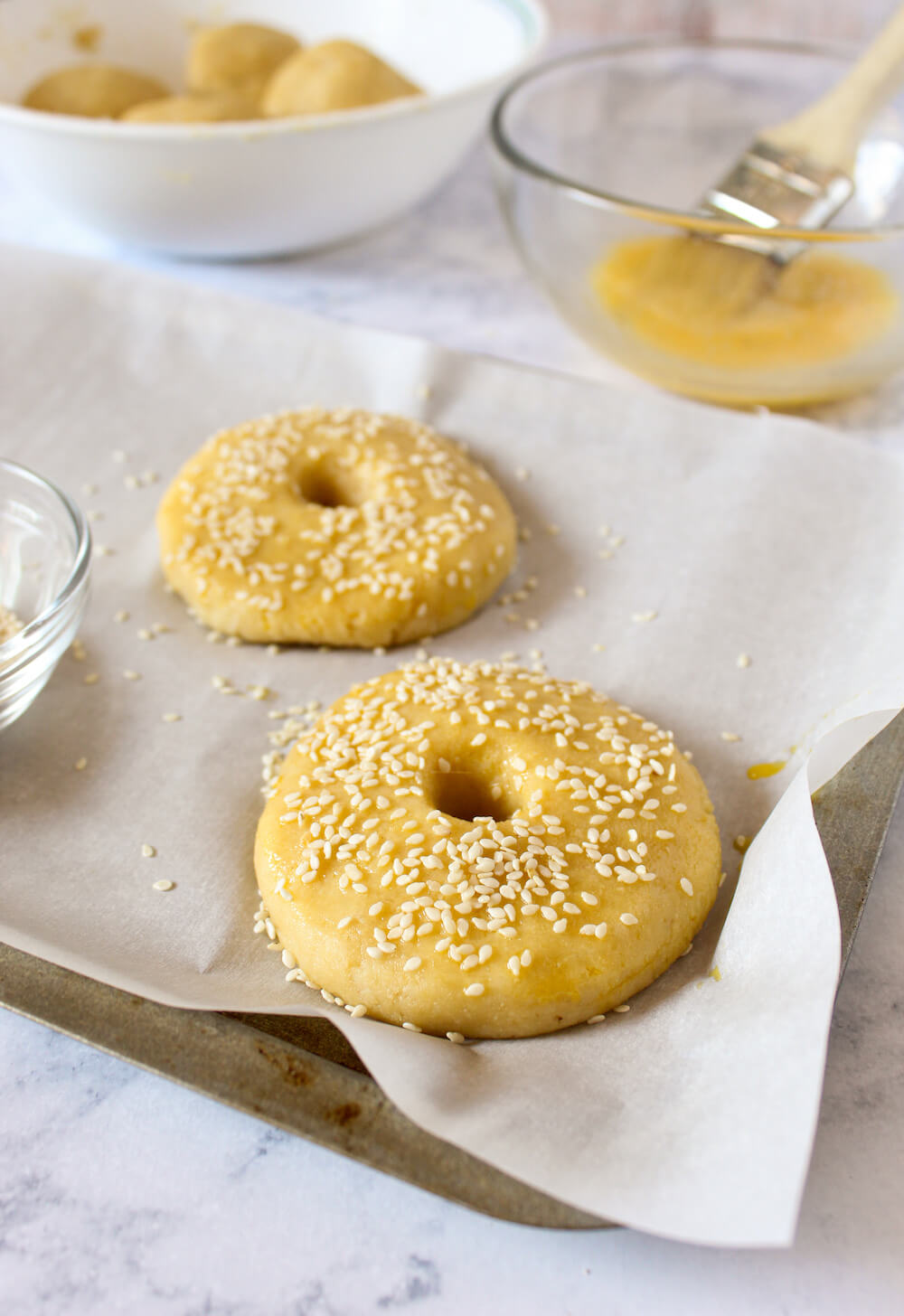 Tips & Tricks For Low Carb Bagels
Shaping the bagels was my biggest concern. I wanted these Keto bagels to look like traditional bagels you'd get in New York.
Looking on Amazon, I did come across quite a few bagel molds in both silicone and metal non-stick but decided to skip them.
I also looked at ideas where you roll a portion of the bagel dough into a log and then pinch the ends together, but I could never get it to look right.
In the end, here is what I did.
Divide the dough into six equal portions and roll each portion into a ball.
Next, I smashed each dough ball slightly and then pressed my finger through the center to make a small hole.
From there, I was able to stretch the dough from the center to make a nice bagel shape (see the image above of the bagels before baking).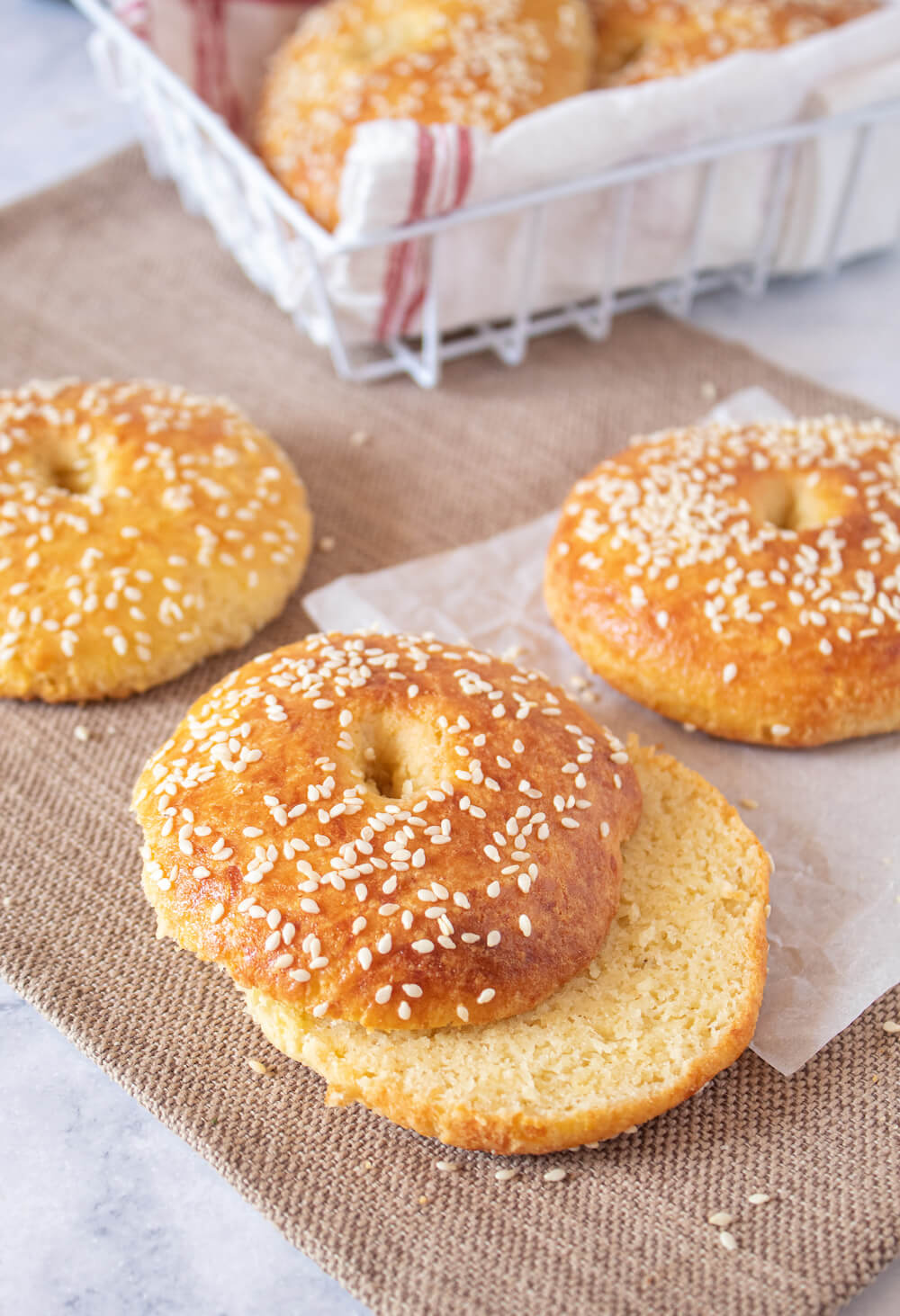 Baking and Storing Low Carb Keto Bagels
After you've shaped your low carb bagels, you'll want to brush them with an egg wash and then sprinkle your topping of choice.
For this recipe I opted for Keto Sesame bagels and topped them with these sesame seeds.
If you would rather make a Keto Everything Bagel, simply replace the sesame seeds with a sugar-free Everything Bagel Seasoning mix. We recommend this one. It tastes authentic and has zero carbs.
You can store these Keto bagels for a few days on the counter in a gallon Zip-Lock baggie or an airtight container. If you plan to keep them longer than that, I recommend refrigerating them.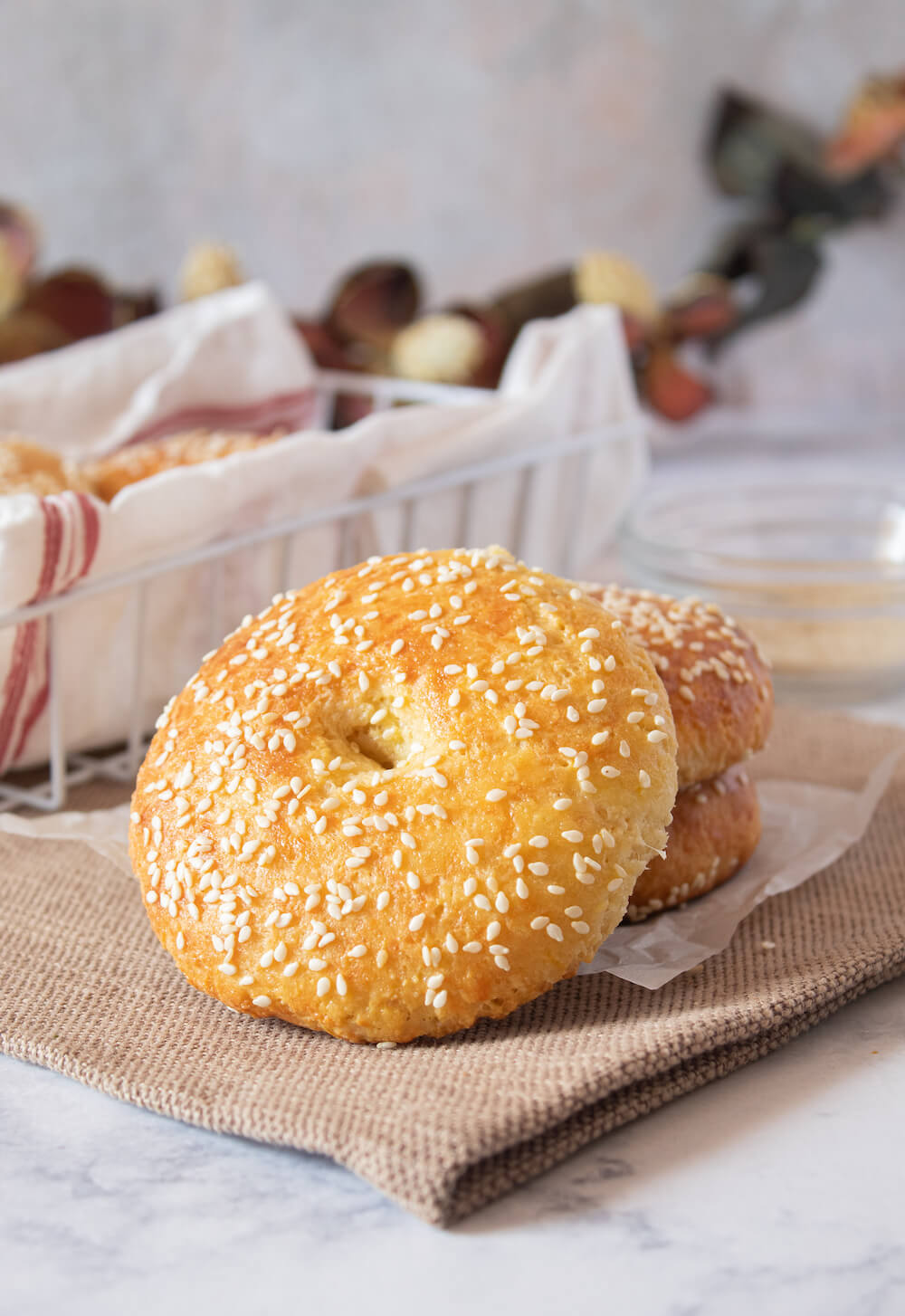 Did you make this Low Carb Keto Sesame Bagel Recipe? If so, let us know in the comments below. Have a question? Ask in the comments and we'll reply right away.
I love seeing all of your pictures of our recipes on Instagram and Facebook. If you make this recipe, make sure you tag us. We just might re-post it to our 100,000 followers!
And remember, your Keto diet should never be boring!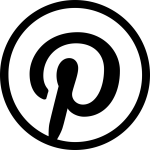 Best Low Carb Keto Sesame Bagel Recipe With Almond Flour
Low Carb Keto Sesame Bagel Recipe
This easy Keto bagel recipe makes the most soft, chewy, and delicious low carb sesame seed bagels we've ever tried. These "fathead" style bagels are made with almond flour and cream cheese and are sure to become your new morning favorites.
Instructions
Crack one egg in a small bowl and whisk. Set aside.

In a medium bowl, whisk together almond flour and baking powder until thoroughly combined.

In a large, microwave-safe mixing bowl combine mozzarella cheese and cream cheese cubes. Microwave for 90 seconds. Stir mixture. Microwave for 45 more seconds. Stir until combined.

Add almond flour mixture and remaining 2 eggs. Mix with a rubber spatula and then your hands until well incorporated. If dough cools and becomes unworkable before it comes together, microwave an additional 15-20 seconds and continue mixing.

Divide the dough into 6 equal portions and portion into a ball.

Smash the dough ball slightly and then press your finger into the center of each dough ball to make a small hole. Stretch from the small hole in the center to form into a bagel shape. Place on the prepared cookie sheet.

Brush the tops of each bagel with the egg wash and top with sesame seeds.

Bake until golden brown and fragrant, about 15 minutes.
Nutrition Information Per Serving
Nutrition Facts
Low Carb Keto Sesame Bagel Recipe
Amount Per Serving (1 Bagel)
Calories 469
Calories from Fat 351
% Daily Value*
Fat 39g60%
Carbohydrates 9g3%
Protein 23g46%
* Percent Daily Values are based on a 2000 calorie diet.