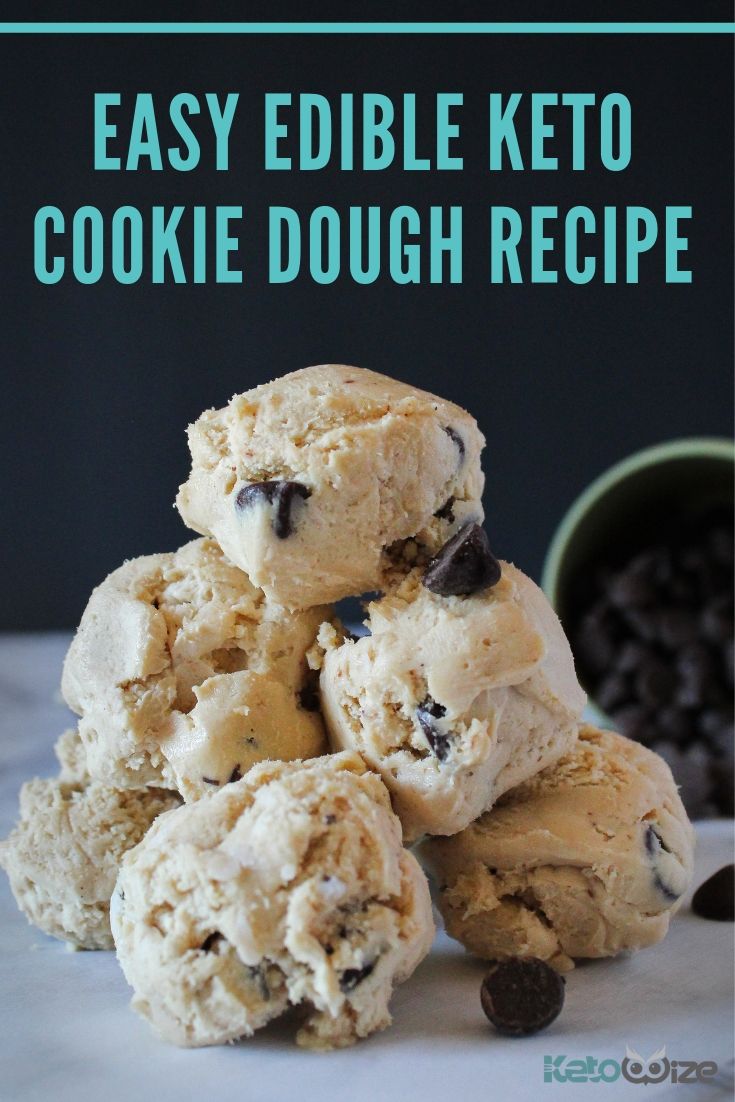 Is Edible Keto Cookie Dough The Recipe For Low Carb Success?
The decision to live a Keto lifestyle can sometimes feel like a major life-altering limitation or burden that you've placed on yourself. Especially if you view Keto as a bunch of restrictions and what you can't have.
But, it doesn't have to be that way.
On Keto, you can eat delicious desserts (like this one) and still lose weight!
In our house, half the battle of making cookies is getting them into the oven. Because, we love Edible Keto Cookie Dough, as much as we love cookies, if not more.
The great thing about this recipe is that it is meant to be eaten as cookie dough, no-bake, no-hassle, no wait!
For us, Keto is very freeing. Because we find that we get to eat what we want and feel satisfied and full all the time.
This is a major shift from low-fat, low-calorie diets that have you feeling like you might be a rabbit and not a human, with what you're eating.
Edible Keto Cookie Dough Bites Are Simple And Delicious
These Edible Keto Cookie Dough bites are so simple.
And, you should be able to make them from the staples you will have on hand in your Keto household.
A well-stocked Keto pantry is one of the primary keys to success when changing your habits.
Over time you will find that many of the same ingredients pop up in multiple recipes, both savory and sweet.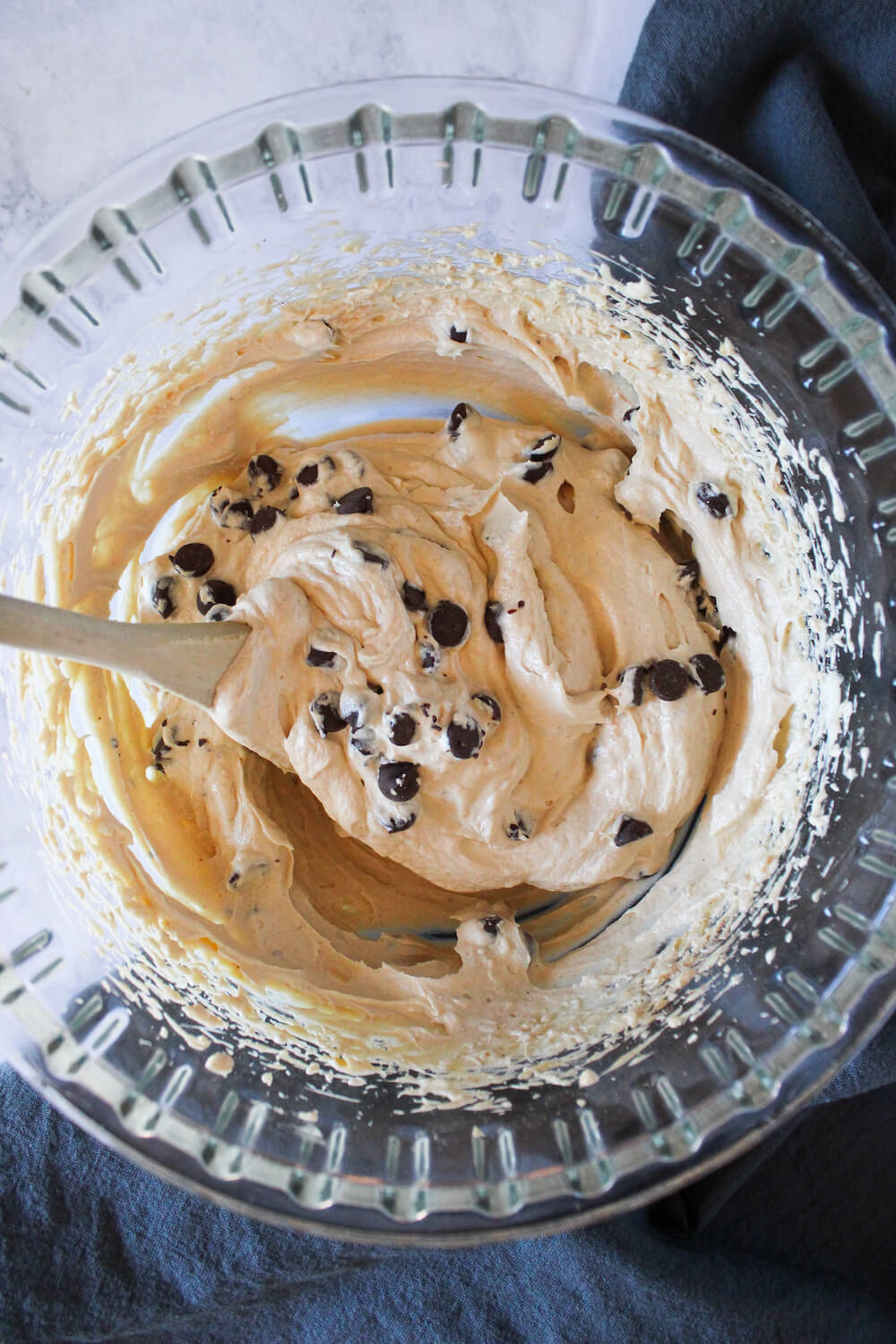 Lily's Chocolate Chips Make Everything Better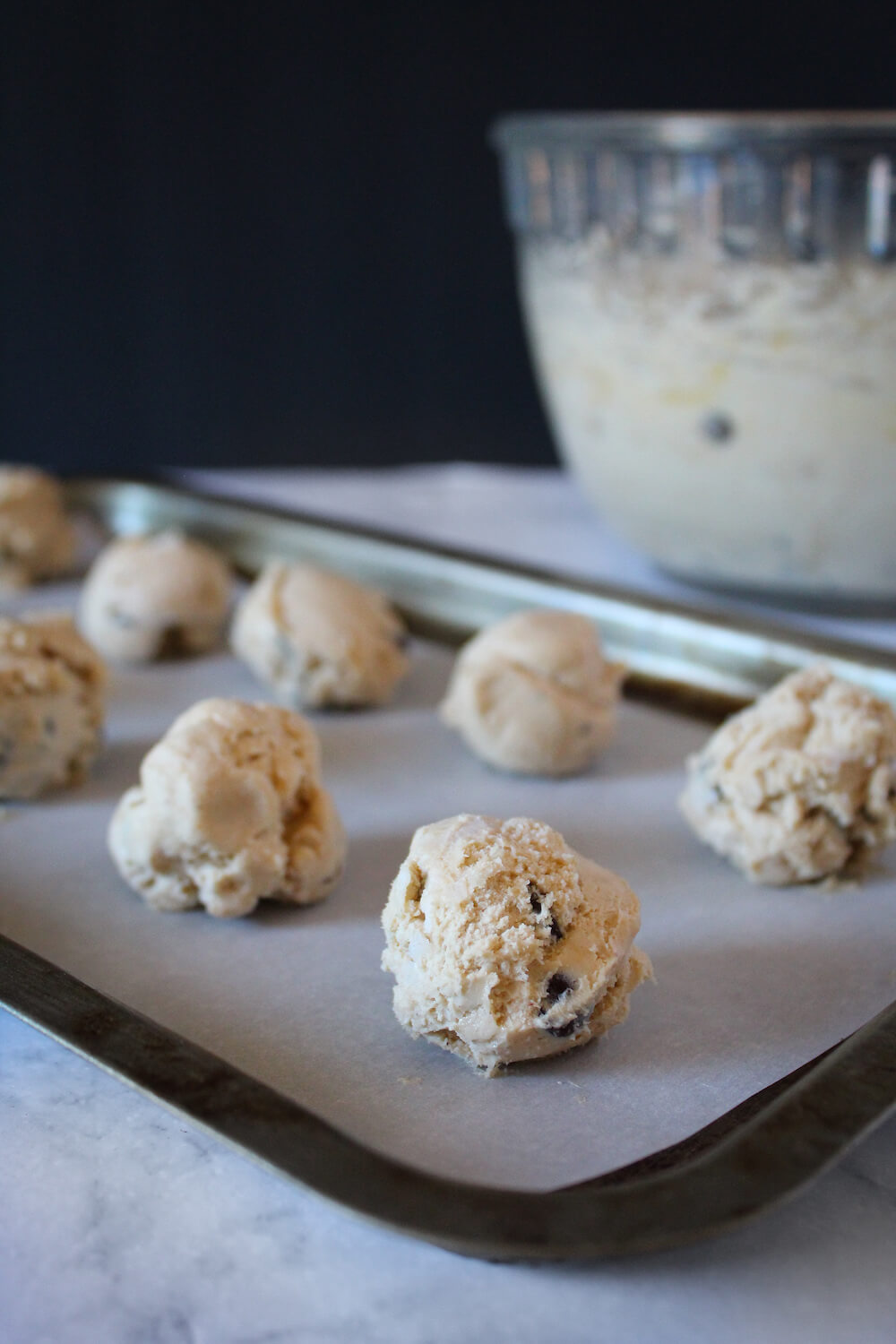 Another key to Keto success is having treats like this Edible Keto Cookie made and ready to go when that unmistakable craving hits.
This dough can be stored in an airtight container in the fridge or frozen for longer periods. You can also eat it straight from the freezer.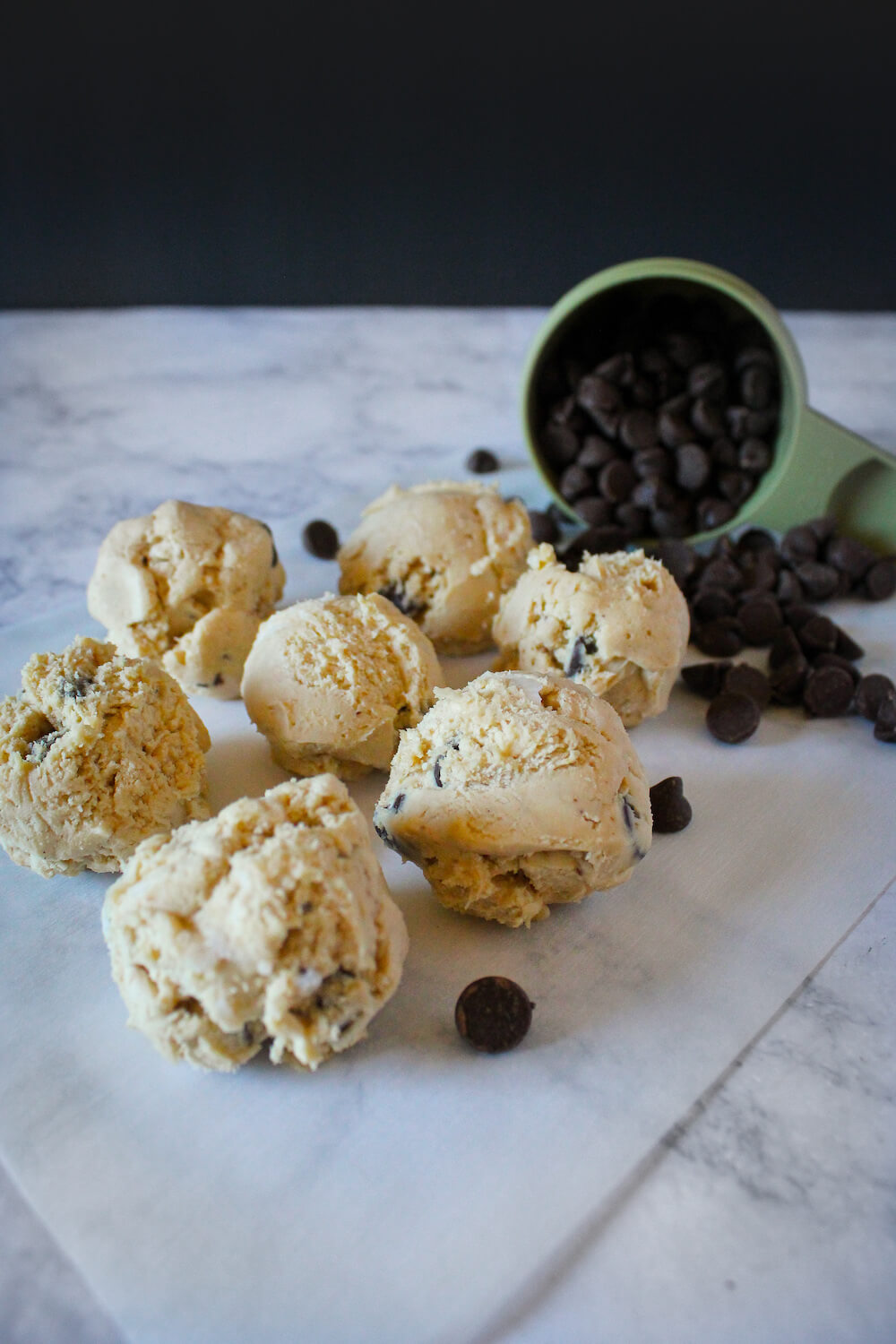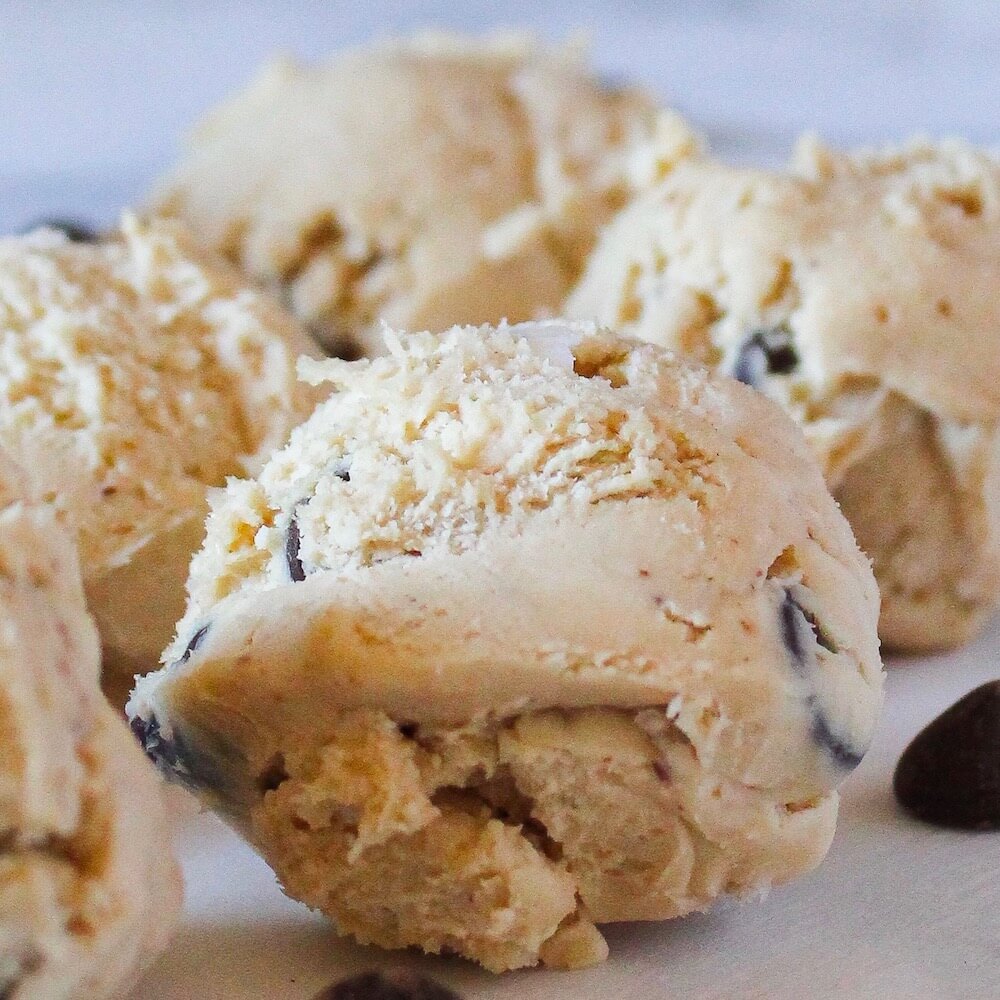 Tips for Edible Keto Cookie Dough
Seriously though, in my house, it would be gone before I blinked, if my kids knew I'd made a batch of Edible Keto Cookie Dough.
Can you say Cookie Dough Ice Cream?!
Yes, we went there!
Stir some bits of this cookie dough into your favorite Keto vanilla ice cream and it's Game Over!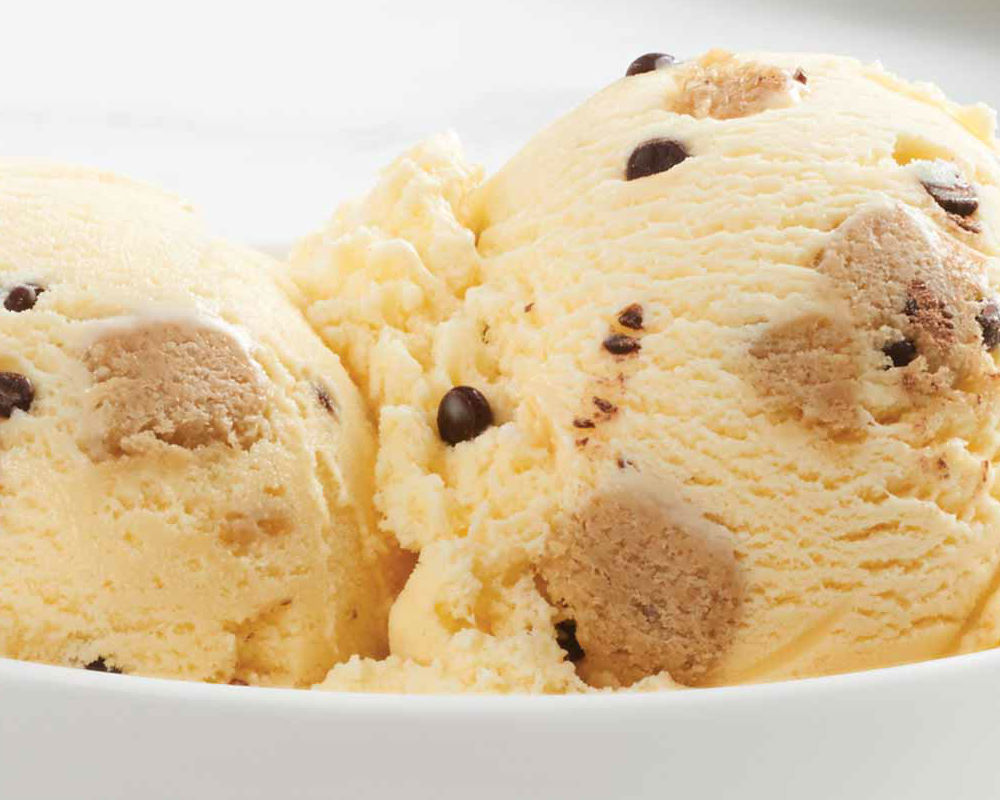 Did you try this delicious recipe? If so, let us know in the comments below. Have a question? Ask in the comments, and we'll reply right away.
And remember, your Keto Diet should not be boring!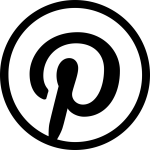 This Super Easy Edible Cookie Dough Recipe Is Why We Love Keto
This Super Easy Edible Cookie Dough Recipe Is Why We Love Keto
Edible keto cookie dough is a delicious low carb and sugar-free treat that the whole family will enjoy. Best of all, it only takes minutes to prepare and you'll probably have all of the ingredients on-hand!
Instructions
Use a hand mixer or free-standing mixer to cream the first 5 ingredients together until well combined and smooth.

Refrigerate dough for 30 minutes before scooping.

Spray a cookie scoop or spoon with coconut oil cooking spray and scoop dough onto baking pan lined with parchment paper.

Transfer to Ziploc baggies and store in refrigerator or freezer.
Nutrition Information Per Serving
Nutrition Facts
This Super Easy Edible Cookie Dough Recipe Is Why We Love Keto
Amount Per Serving
Calories 138
Calories from Fat 117
% Daily Value*
Fat 13g20%
Carbohydrates 4g1%
Protein 3g6%
* Percent Daily Values are based on a 2000 calorie diet.