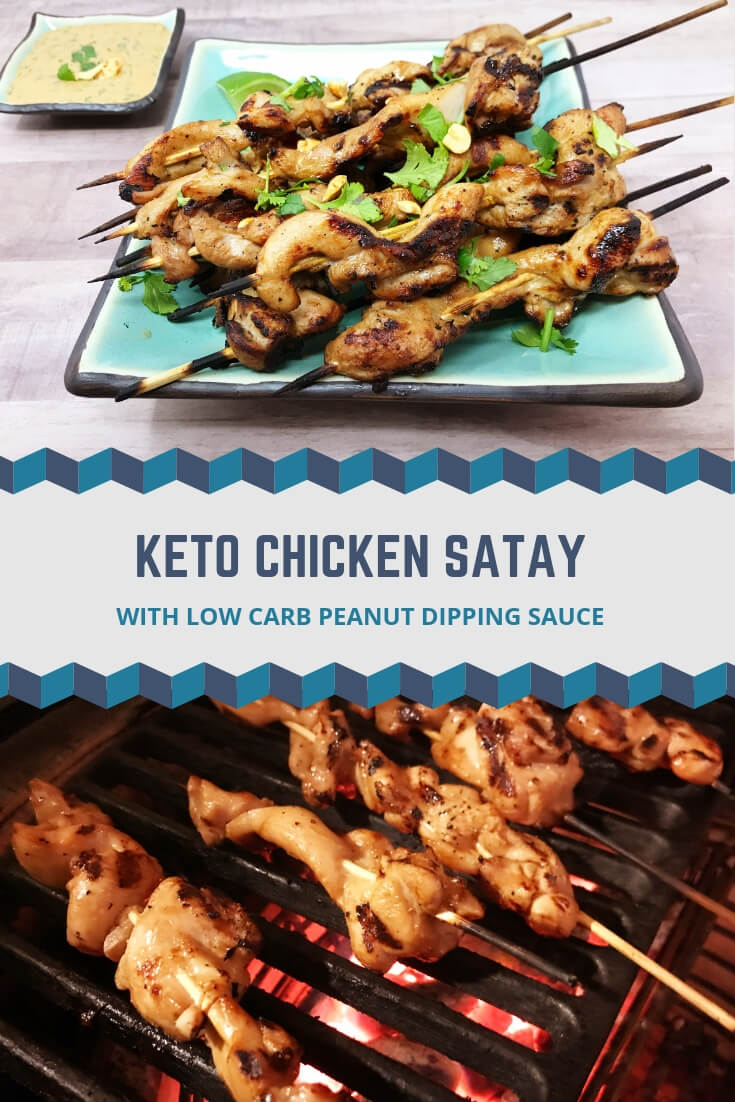 I've been following a pretty strict and mostly uneventful keto diet for a while now and I've tried chicken a number of ways. Grilled, pan-fried, baked, in soup, you name it.
Let's just say everything is starting to taste like…ummm…well…chicken!
I wanted something new. I wanted something that tasted "non-keto." And this keto chicken satay recipe really did the trick.
The marinated and grilled chicken is perfect for lunch, dinner, or even a weekend snack. Plus, the slightly spicy, low carb peanut dipping sauce reminded me of my favorite upscale Asian bistro in Seattle.
It's super simple and has less than 30 minutes of "hands on" time – and that includes the grilling.
Keto Chicken Satay Marinade
Our marinade for this dish is actually quite simple – a little creamy, a little salty, a little citrus, and a little spice.
We start by combining unsweetened coconut milk with soy sauce, fish sauce, and fresh lime juice. Next we add in salt, pepper, garlic powder, and cayenne pepper.
This is a perfect combination for the chicken thighs and they really take on the flavor in as little as 30 minutes.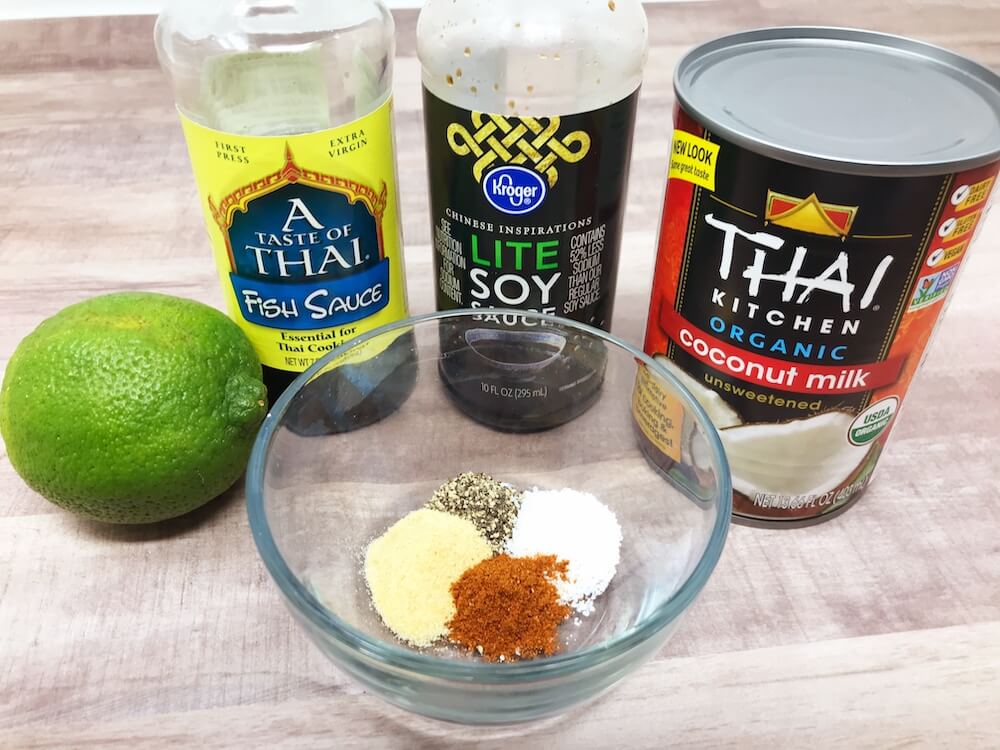 Slice Chicken Thighs and Marinade
There's really not a whole lot to say here. Since we'll be skewering the chicken thighs later on, it's better to slice them now before we marinade.
Plus, having them sliced means more surface area to come in contact with the marinade.
Once you've sliced up all of the chicken thighs, place them in a gallon Ziploc bag and pour the marinade over the top. Seal the bag and refrigerate for as little as 30 minutes or as long as 4 hours.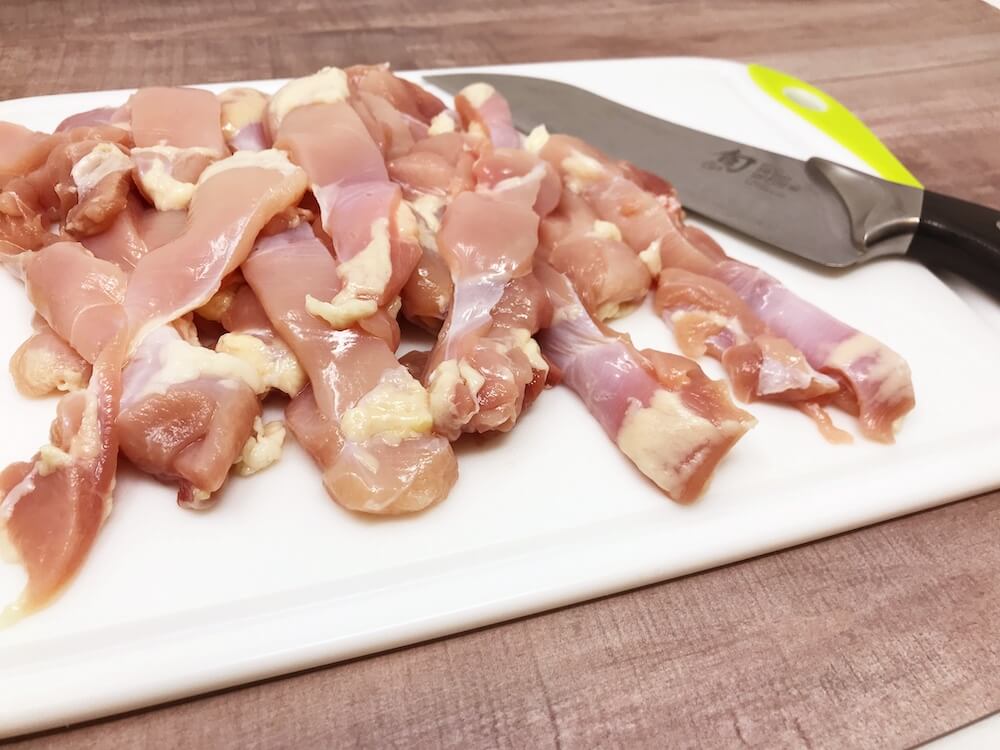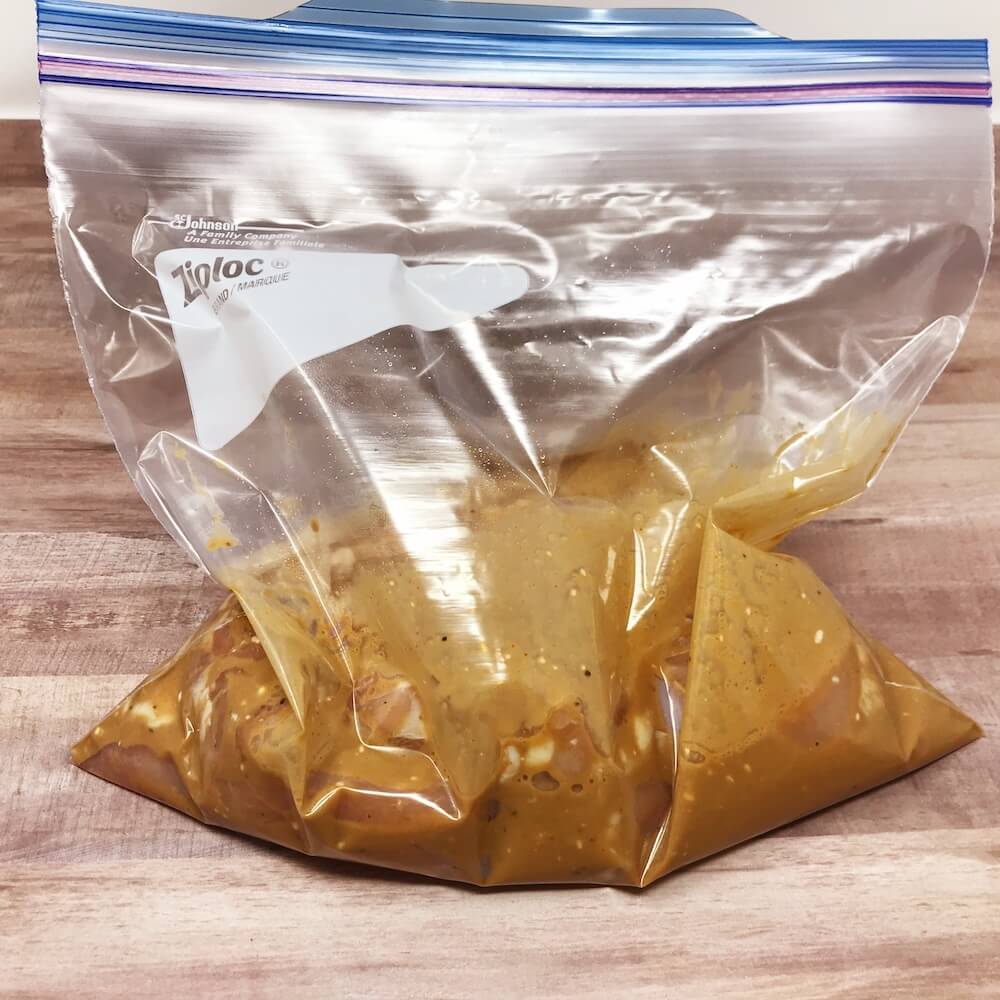 Make the Low Carb Peanut Dipping Sauce
The low carb peanut dipping sauce for this recipe is actually quite similar to the marinade we created earlier.
We're starting with coconut milk (I like to use the rest of the can) and then adding natural peanut butter, soy sauce, fish sauce, lime juice, minced garlic, and Siracha hot chili sauce.
Once these ingredients are all whisked together, we stir in about a cup of finely chopped cilantro. Throw the bowl in the refrigerator and allow the flavors to meld. They'll come together very quickly.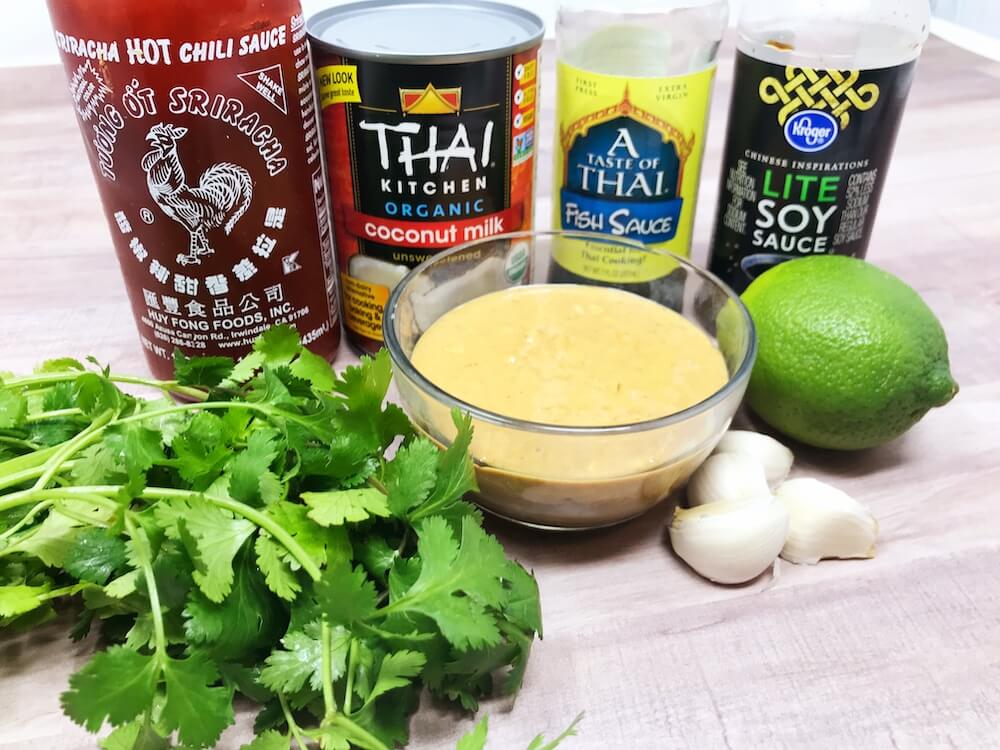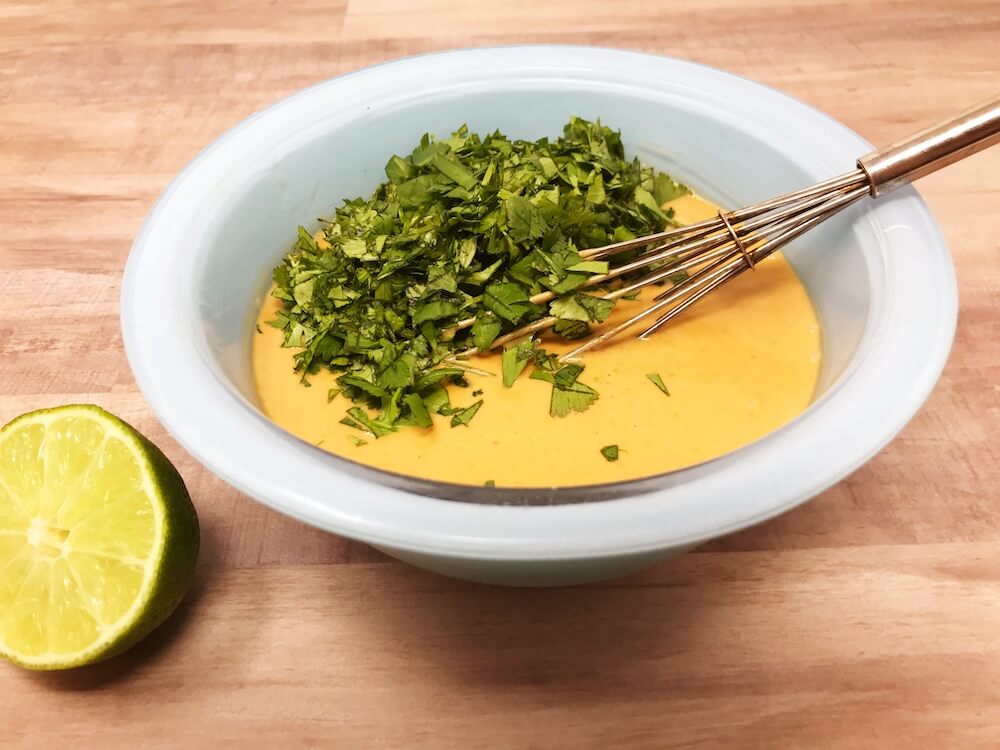 It's Time To Skewer The Chicken
After our chicken is finished marinating, it's time to get it ready to grill.
I opted for these 8″ wooden bamboo skewers and they worked out great but you can also use metal skewers if you have them.
There are pluses and minuses to each. If using the wooden skewers make sure you soak them for at least 30 minutes before using. If you using the metal skewers, I recommend a pair of BBQ gloves or at least a good oven mitt as the metal skewers can get quite hot (speaking from experience here!).
To skewer the chicken, simply thread it back and forth with the pointed end. It's a little messy but not difficult.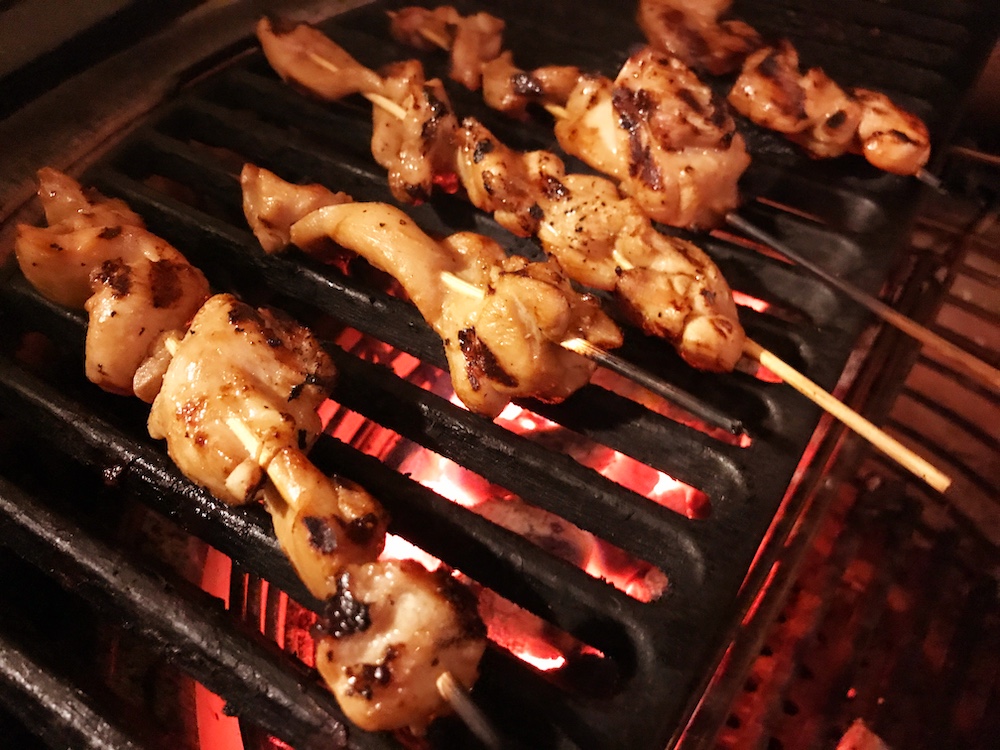 Grill the Keto Chicken Satay Skewers​
You have several options when it comes to grilling the keto chicken satay. I opted to use my Kamado Joe charcoal grill and as you can see from the pictures, they came out perfectly.
I realize everyone may not have such an elaborate grill setup. Fortunately, this recipe works just as good on any gas or charcoal grill.
For those without a proper BBQ, this dish can also be prepared indoors. For best results, you would use a grill pan (to get those proper grill marks) but any heavy cast iron skillet will do the trick. If "grilling" indoors, make sure you oil your pan just a bit to avoid stickage.
Whatever method you are using, you'll want to have it set to medium heat. I was about 400 degrees F in my grill and these keto chicken satay skewers took about 8 minutes total. I was turning regularly, about every minute.
Cook the chicken until it is at least 165 degrees F in the thickest part. Chicken thighs are a little more forgiving, so if you go over a bit, they will still be tender and juicy.
One tool I literally can't live without is my Instant Read Thermometer. I use it in nearly every dish I cook and I can confidently say it's the most frequently used tool in my kitchen. I know there are cheaper models available, but there weren't when I purchased it. If it broke today, I'd replace it with the same one in a heartbeat.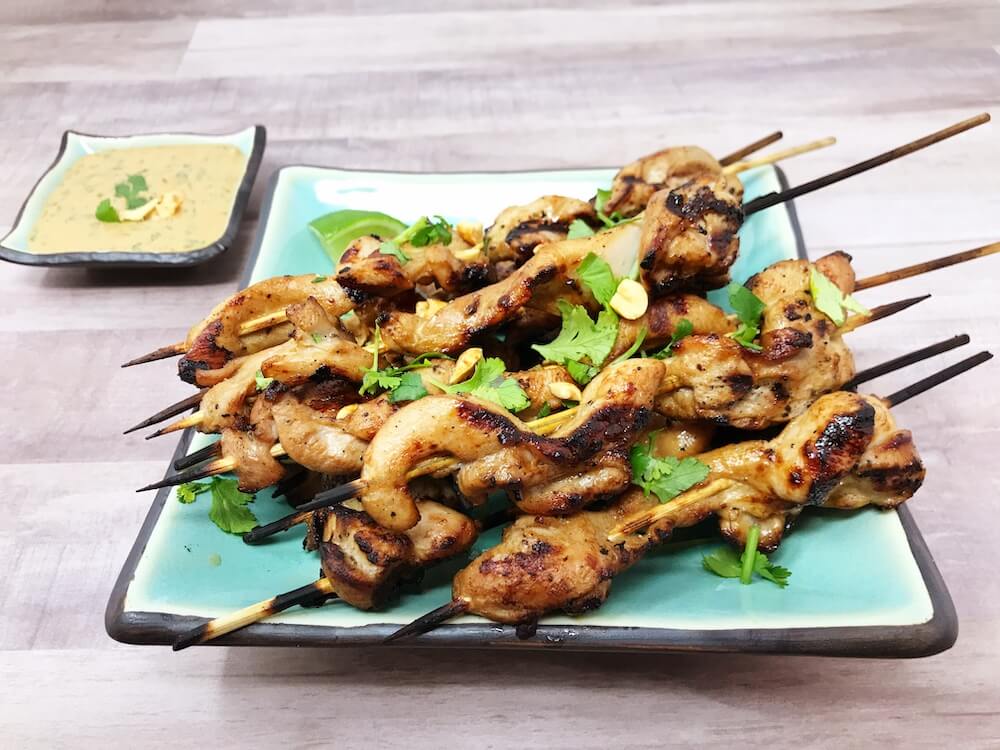 That's all there is to it. If you've read this far, you should definitely pin this recipe on your Pinterest board.
This is one of those recipes I plan to make about once a month. It really is that good.
If you do try this recipe out, please let me know in the comments section below. I read every comment and take your feedback very seriously. And if you have a question, go ahead and ask it there as well. I'll answer in a follow up comment and everyone else will benefit from it as well.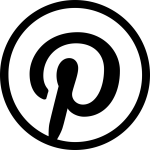 Keto Chicken Satay With Low Carb Peanut Sauce
Keto Chicken Satay With Low Carb Peanut Sauce
Tired of boring chicken and looking to change things up with a new low-carb dinner option? This easy keto chicken satay recipe will definitely do the trick. And the spicy, low-carb peanut dipping sauce is "to die for!"
Ingredients
Keto Chicken Satay Marinade
Instructions
Marinate The Chicken
Slice chicken thighs into strips. Place chicken strips into a gallon Ziploc bag.

Combine all marinade ingredients (coconut milk through cayenne pepper) in a bowl and whisk together until combined.

Pour marinade over chicken in Ziploc bag and refrigerate for at least 30 minutes and up to 4 hours.
Make The Low Carb Dipping Sauce
While chicken is marinating, combine coconut milk, peanut butter, minced garlic, soy sauce, fish sauce, lime juice, sweetener, and hot sauce. Whisk together until well combined.

Add cilantro and stir to combine. Refrigerate until ready to use.
Cook The Chicken
Heat up BBQ grill, grill pan, or cast iron skillet to medium high heat. My BBQ was at 400 degrees F.

Thread chicken onto wooden bamboo skewers.

Place chicken skewers on BBQ grill or grill pan and grill for 5-8 minutes, turning regularly, until internal temperature is at least 165 degrees F.

Garnish cooked chicken skewers with cilantro and crushed peanuts and serve with dipping sauce.
Nutrition Information Per Serving
Nutrition Facts
Keto Chicken Satay With Low Carb Peanut Sauce
Amount Per Serving
Calories 488
Calories from Fat 288
% Daily Value*
Fat 32g49%
Carbohydrates 10g3%
Protein 41g82%
* Percent Daily Values are based on a 2000 calorie diet.