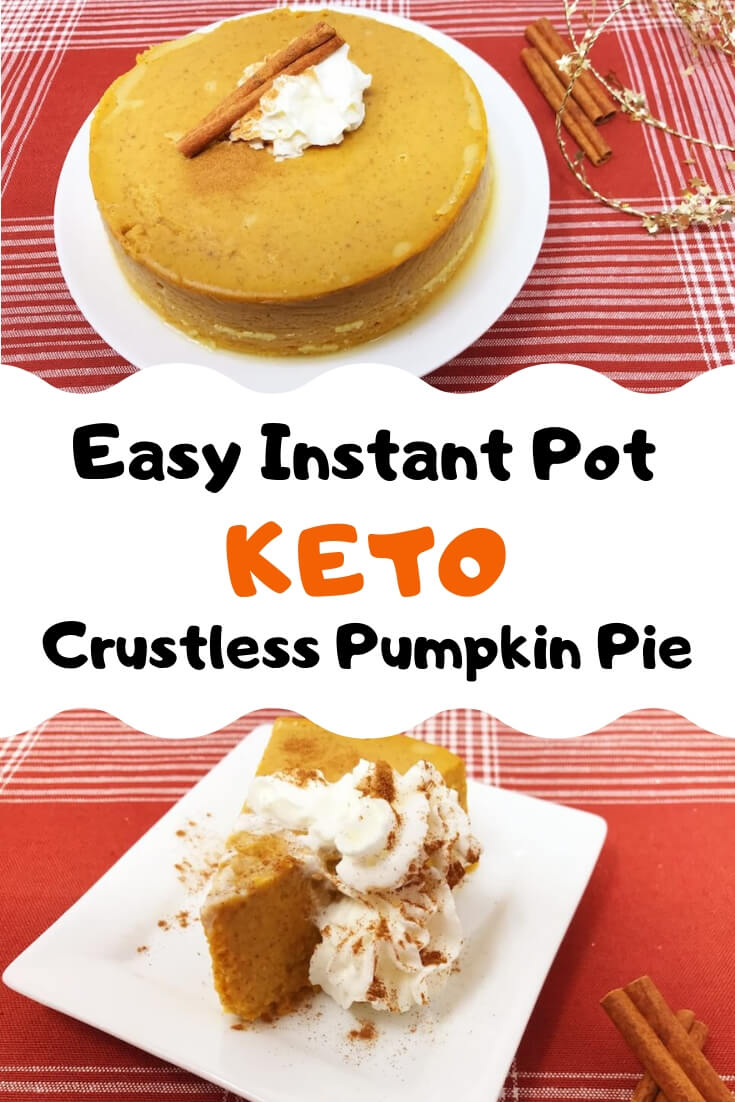 I recently read an article that my local Costco here in Eastern Washington State sold over 23,000 pumpkin pies over the holidays, making it the top seller of pumpkin pies in the nation!
Now, that's something to be proud of! Or is it?
According to Nutitionix, a single slice of Costco pumpkin pie has 46 grams of carbs. And I'm betting that's a much smaller slice than most of us would eat.
So if you're following a Standard Ketogenic Diet, that's about 2 days worth of carbs!
Now, I know it may be a little bit after the holiday season but that doesn't mean pumpkin pie isn't still tasty. In fact, a few weeks into the new year and I started craving that P. pie BAD!!!
But I wasn't going to blow my keto progress this early! So I set out to create a pumpkin pie that would be sugar free, super low carb and not kick me out of ketosis.
Here's my secret…
Keto Pumpkin Pie With Only 6 Ingredients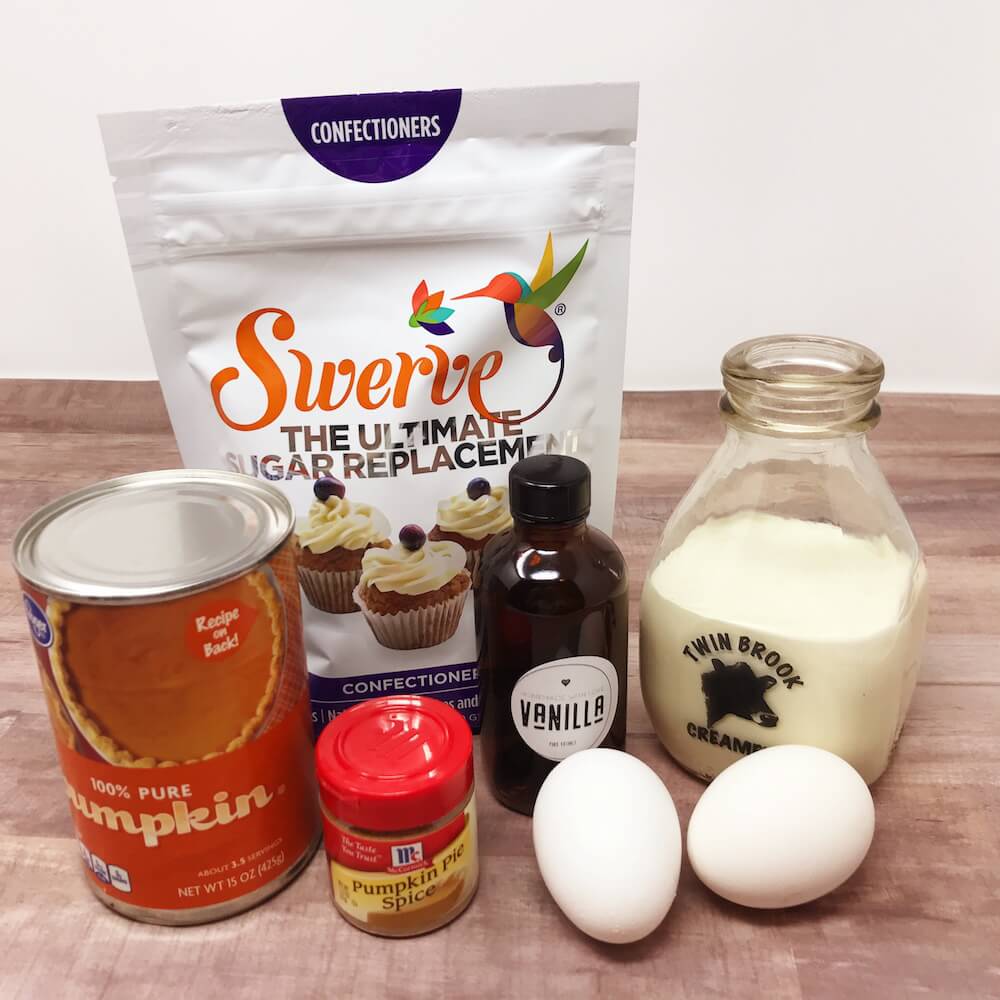 Before we get too far, this keto pumpkin pie is a crustless version, and I'm totally okay with that.
Now to my mother (who loves her flaky, buttery crust), this would not fly. But she's not several weeks into a carb cut and dreaming about Costco pumpkin pies day and night. But I digress…
Keeping the ingredients to a minimum, and cutting out the crust, allowed me to make this keto pumpkin pie super low in carbs while not sacrificing any of that delicious, traditional flavor I was craving.
And when I tasted that batter (raw eggs be damned!) after mixing it up, I knew I had hit a home run.
This could be the Ketones talking, but I think this tastes better than the Costco version!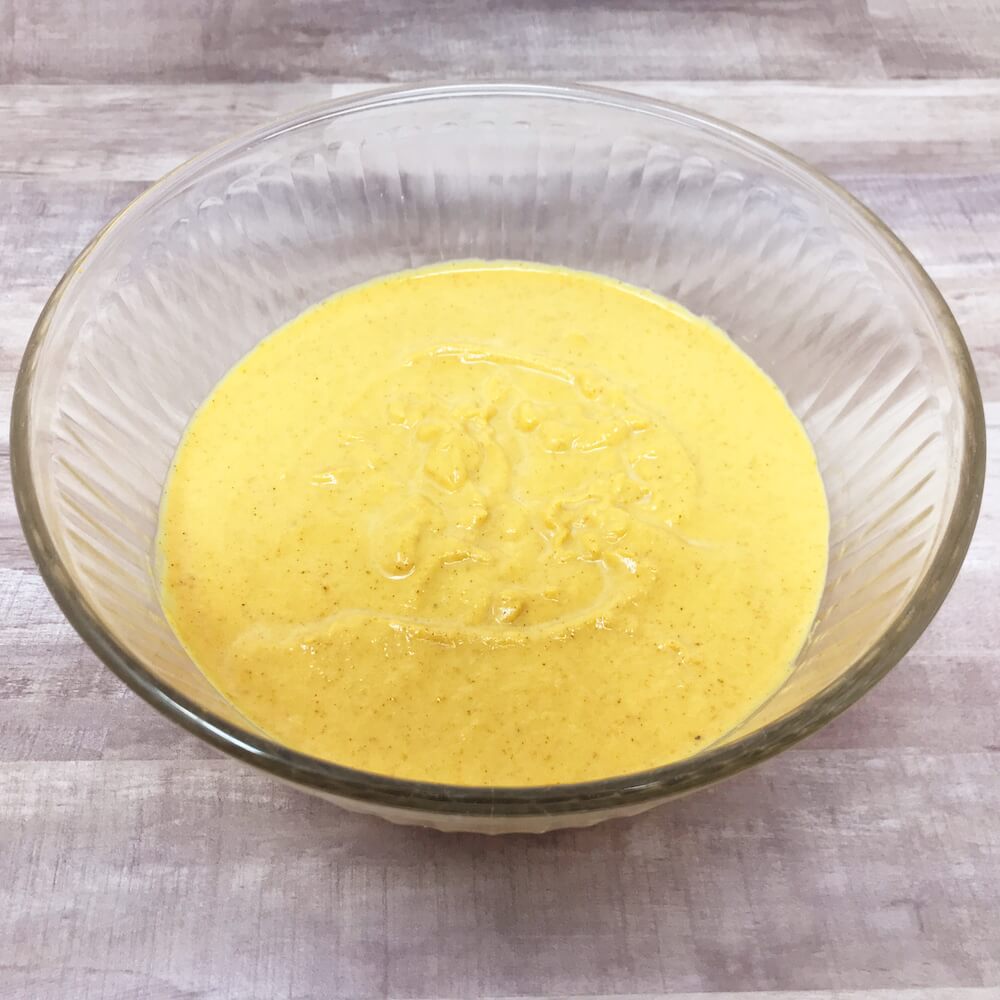 You Gotta Grease That Pan!
Okay, now we've got to get down to business and talk technique.
Since we're cooking in the Instant Pot, I needed a pan that would not only fit but also not leak. I figured a springform pan would leak under the high pressure, so I opted for this 6 inch x 3 inch round cake pan.
The next thing was creating a non-stick surface so that our keto pumpkin pie would slide right out.
You'll want to grease that pan like it's your job, hitting every nook and cranny. Use whatever lubricant you fancy just make sure you've done a good job.
You can see below that I went with my favorite, salted butter, and I didn't skimp. The salted butter kept the pie from sticking to my pan and added an additional flavor element that went really well with the pie.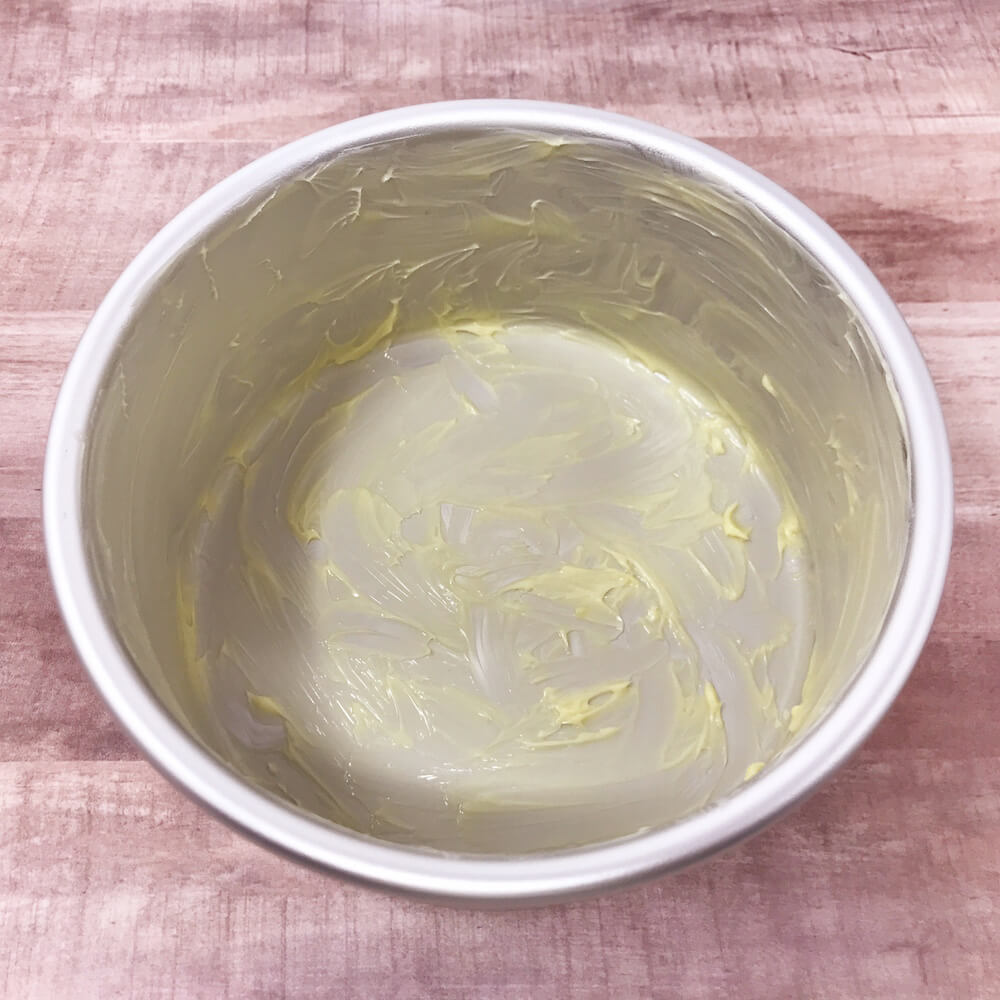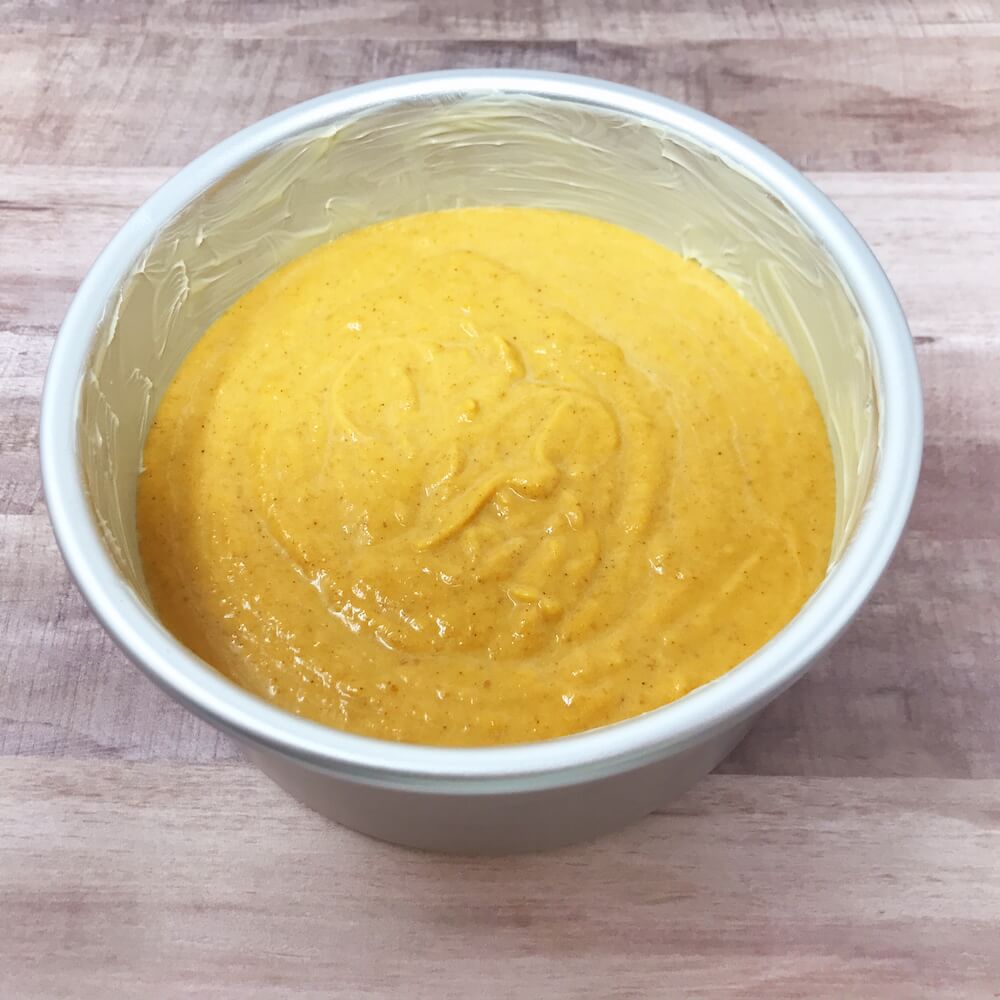 Seal It Up and We're Ready To Cook
After thoroughly greasing the pan, the next most important thing to consider is how we're going to keep the water out of our pie.
Since we're cooking in a pressure cooker (and since we're adding water to the cooker to create that pressure), we must ensure that no water gets into the pie. If it does get in there, it will most definitely ruin the pie.
Now, you could opt for one of those fancy silicone lids for your for your cake pan but we didn't have one of those. Instead I simply used two foil sheets, tucking them tightly under the rim of the pan.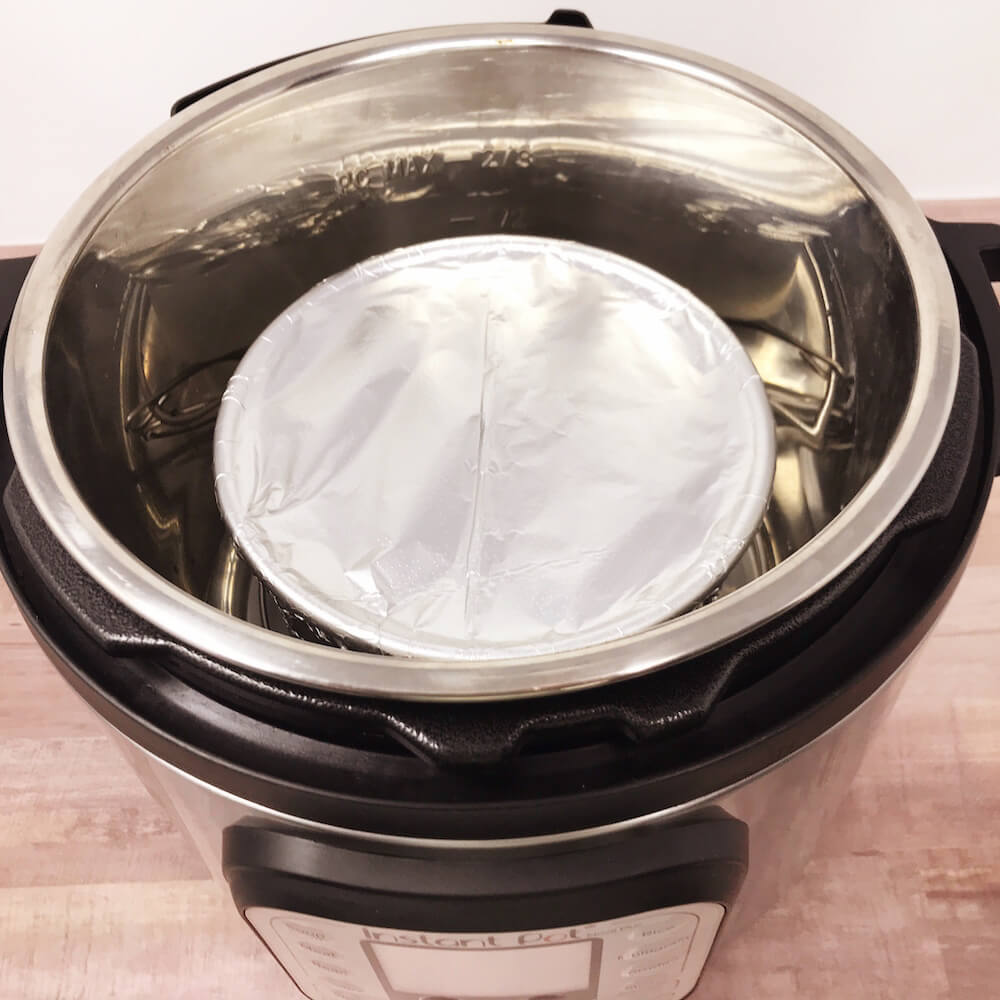 After cooking the pie and allowing the pressure to release, you'll want to remove the pan from your Instant Pot without getting any water back into the pan.
When you remove the lid of your Instant Pot, it will be holding a lot of water on it. Remove it gently as not have a bunch of water drip back onto the foil.
Next you'll want to dry off the foil with a towel before removing the foil. Once dry, remove the foil and chill the pumpkin pie uncovered for about 6 hours.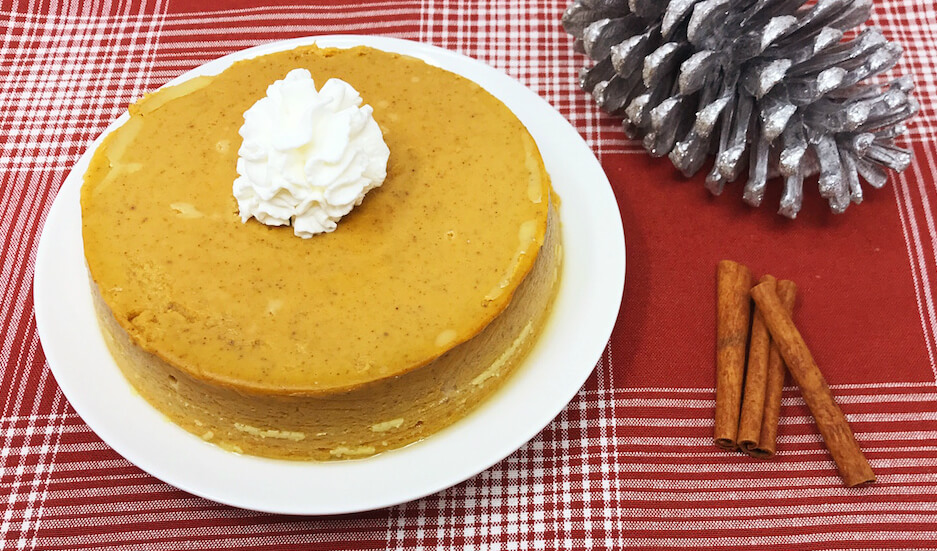 Keto Crustless Pumpkin Pie Tips & Tricks
This keto crustless pumpkin pie is super easy so there's not a lot to cover here as far as tricks to making it great. My three biggest takeaways from working on this recipe are:
Grease that pan like your life depends on it. If you properly grease the pan you should have no problems with sticking when you go to remove the pie from the pan.
Seal the pan really well with aluminum foil. I used two sheets of foil, crimping them tightly around the rim of the pan.
Cool the pie for 6-8 hours. Since this keto pumpkin pie uses an erythritol-based sweetener, it's best to serve it cold in order to minimize the "cooling effect" of the sweetener.
Bonus: For all of you asking, there is really no way to convert this recipe to a vegan keto pumpkin pie. The heavy whipping cream is important because of the high fat content. Using a plant-based milk alternative would not work. We tried with coconut cream with subpar results. Sorry!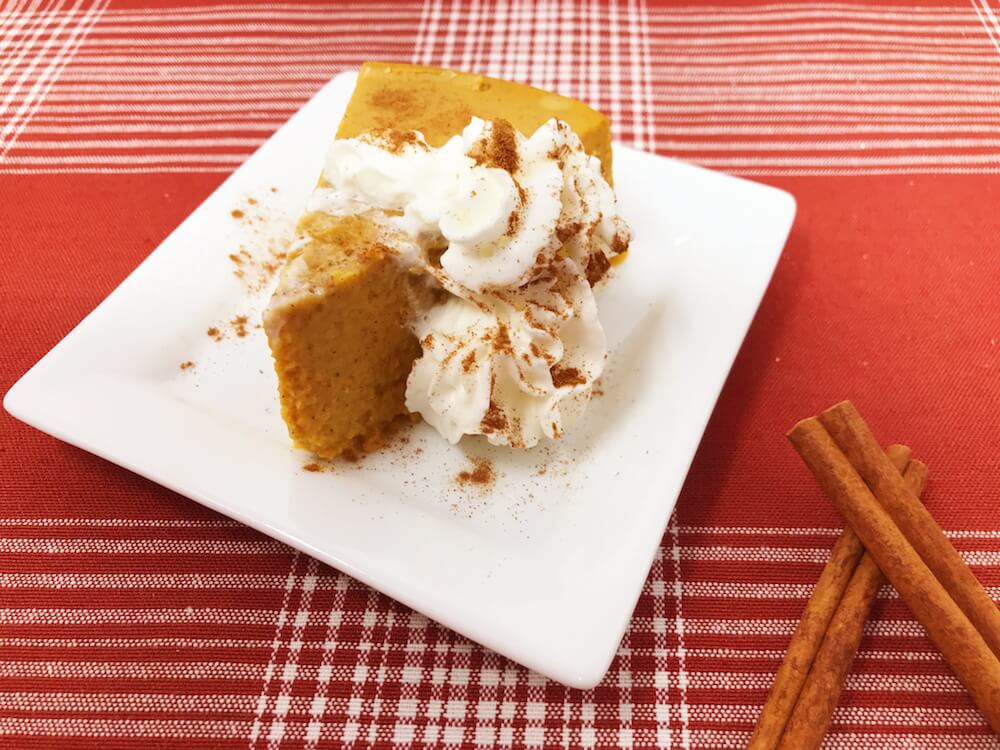 There you have it! A Costco pumpkin pie without all the carbs.
Did you make this Keto Crustless Pumpkin Pie? If so, let us know in the comments below. Have a question? Ask in the comments and we'll reply right away.
And remember, your keto diet doesn't have to be boring!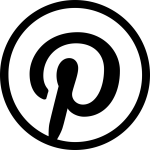 Easy Instant Pot Keto Crustless Pumpkin Pie
Easy Instant Pot Keto Crustless Pumpkin Pie
We absolutely love using our Instant Pot in creative ways and I can't think of anything more creative than a pumpkin pie in the Instant Pot. This crust-free keto version is super low carb but still tastes just like the real thing.
Instructions
In a large bowl, beat eggs with a whisk. Add heavy cream and Swerve and whisk together until incorporated. Add remaining ingredients and whisk together until smooth.

Grease a 6 inch x 3 inch round cake pan with butter. Use plenty of butter and make sure it is very well covered.

Cover pan very well with aluminum foil. Use two layers and tightly tuck foil under the rim of the pan to avoid any water getting in.

Add 1 1/2 cups of water to Instant Pot. Insert steamer rack into Instant Pot and place covered pan on top of rack.

Set Instant Pot to high pressure and cook for 30 minutes. Allow pressure to release manually for 30 more minutes. You can let it release longer and it won't hurt the pumpkin pie. Release any remaining pressure and remove pan from Instant Pot.

Remove foil from top of pan and chill in the fridge uncovered for six hours.

To remove pumpkin pie from cake pan, place a plate over the top of the pan, turn it over and gently thump the bottom of the pan. The pie should slide right out of the pan. Place another plate over the pie and flip it over again so it's right side up.
Nutrition Information Per Serving
Nutrition Facts
Easy Instant Pot Keto Crustless Pumpkin Pie
Amount Per Serving
Calories 88
Calories from Fat 54
% Daily Value*
Fat 6g9%
Carbohydrates 3g1%
Protein 2g4%
* Percent Daily Values are based on a 2000 calorie diet.