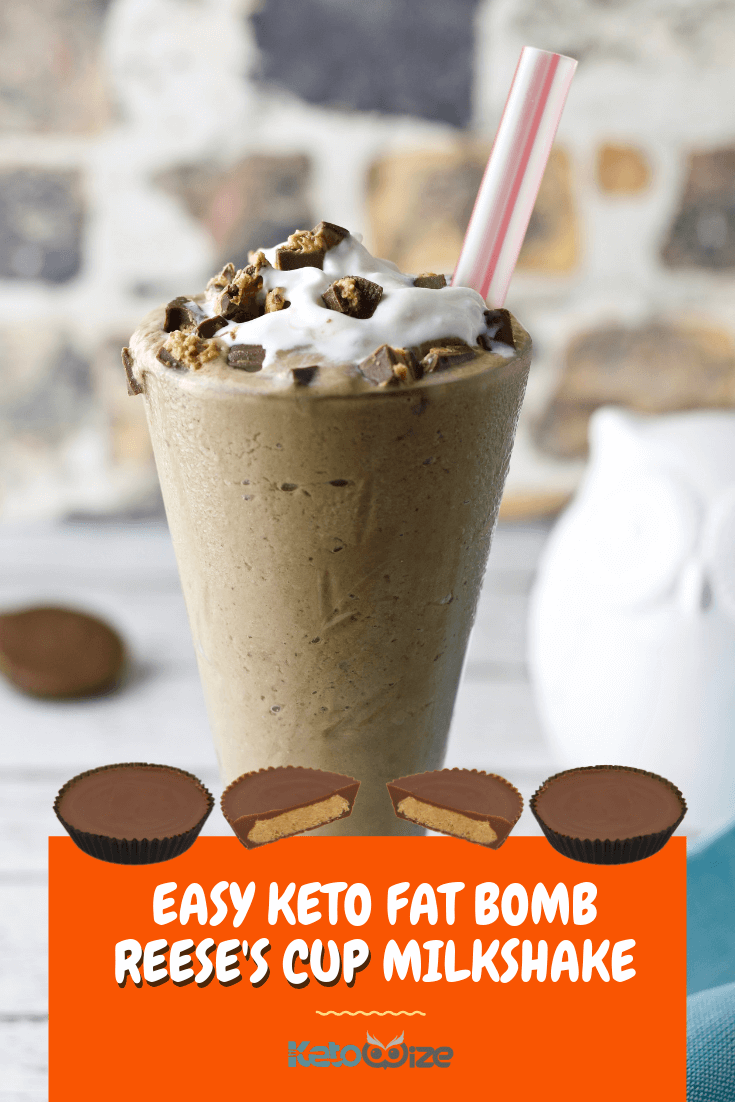 If you're anything like me, your relationship with sugar may have been the exact thing that led you to the ketogenic lifestyle.
In fact, it was my nearly insatiable candy bar cravings that caused me to realize I had a serious sugar addiction.
While it only took about 30 days to break the sugar addiction, I still crave those decadent desserts I used to love so much. Two of my old favorites were, of course, the Dairy Queen Blizzard and the McDonald's McFlurry. Both were so good but both are definitely not keto.
Easy Keto Reese's Cup Milkshake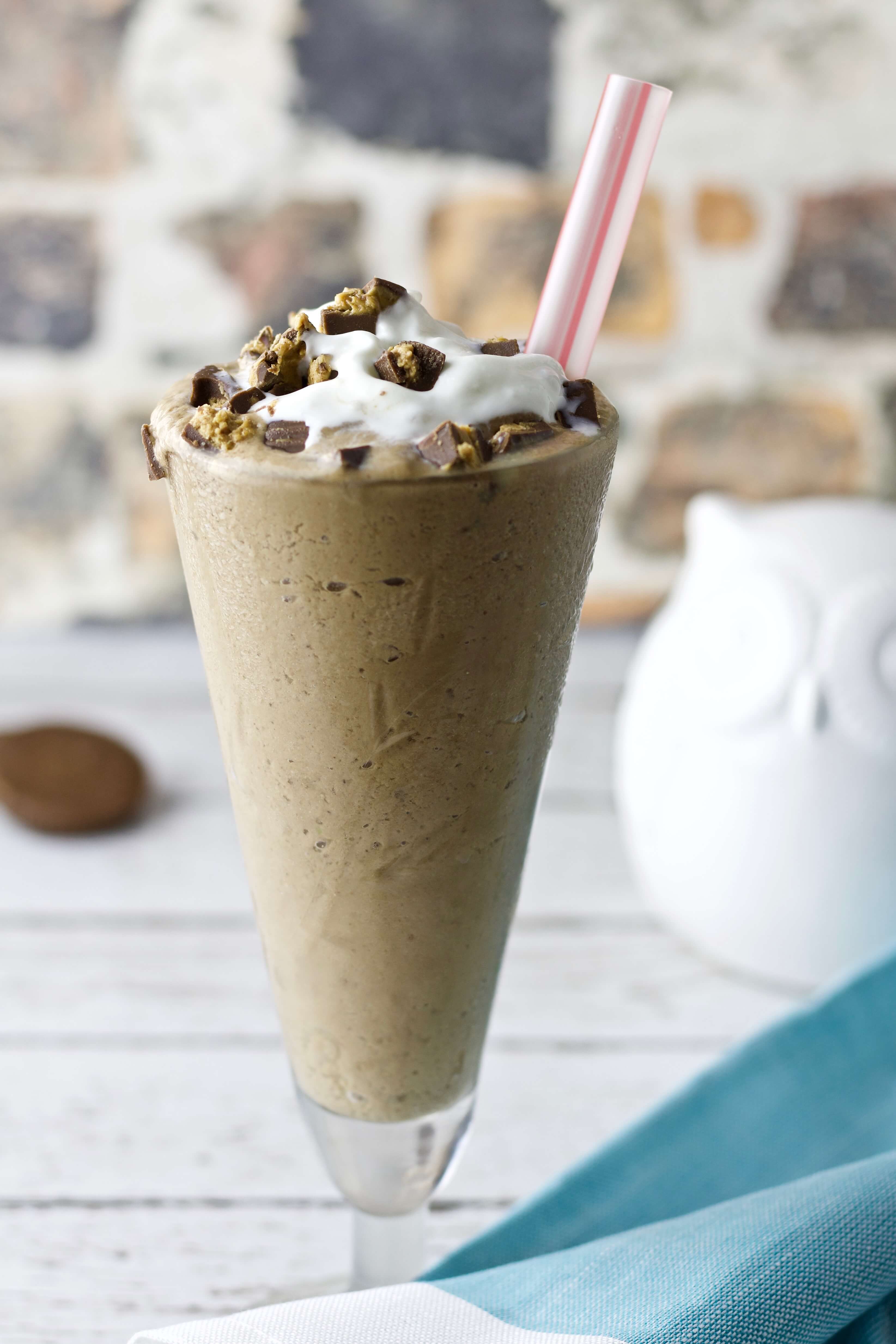 If there's anything great that the keto diet has brought us, it's the delicious, delicious fat bomb. I mean, c'mon, who is the genius who thought that up? She's right up there with the guy who invented fat head pizza dough.
"The hero we need…" and all that.
Keto Milkshake "Reese's Cup" Add Ins
Okay, so we couldn't use actual Reese's Cups in here and keep it keto. We had to get creative.
I mentioned before that I like my milkshakes chunky…ala, The Blizzard, and I didn't want to sacrifice here. I found these Lily's Chocolate Peanut Butter Cups at the grocery store and knew I had to try them.
These worked perfectly and one was enough to add significant chunk to this already decadent milkshake.
NOTE: Freeze the peanut butter cups for 30 minutes prior to cutting into chunks to keep them from sticking together. They are much easier to work with.
Chocolate Peanut Butter Keto Fat Bomb Milkshake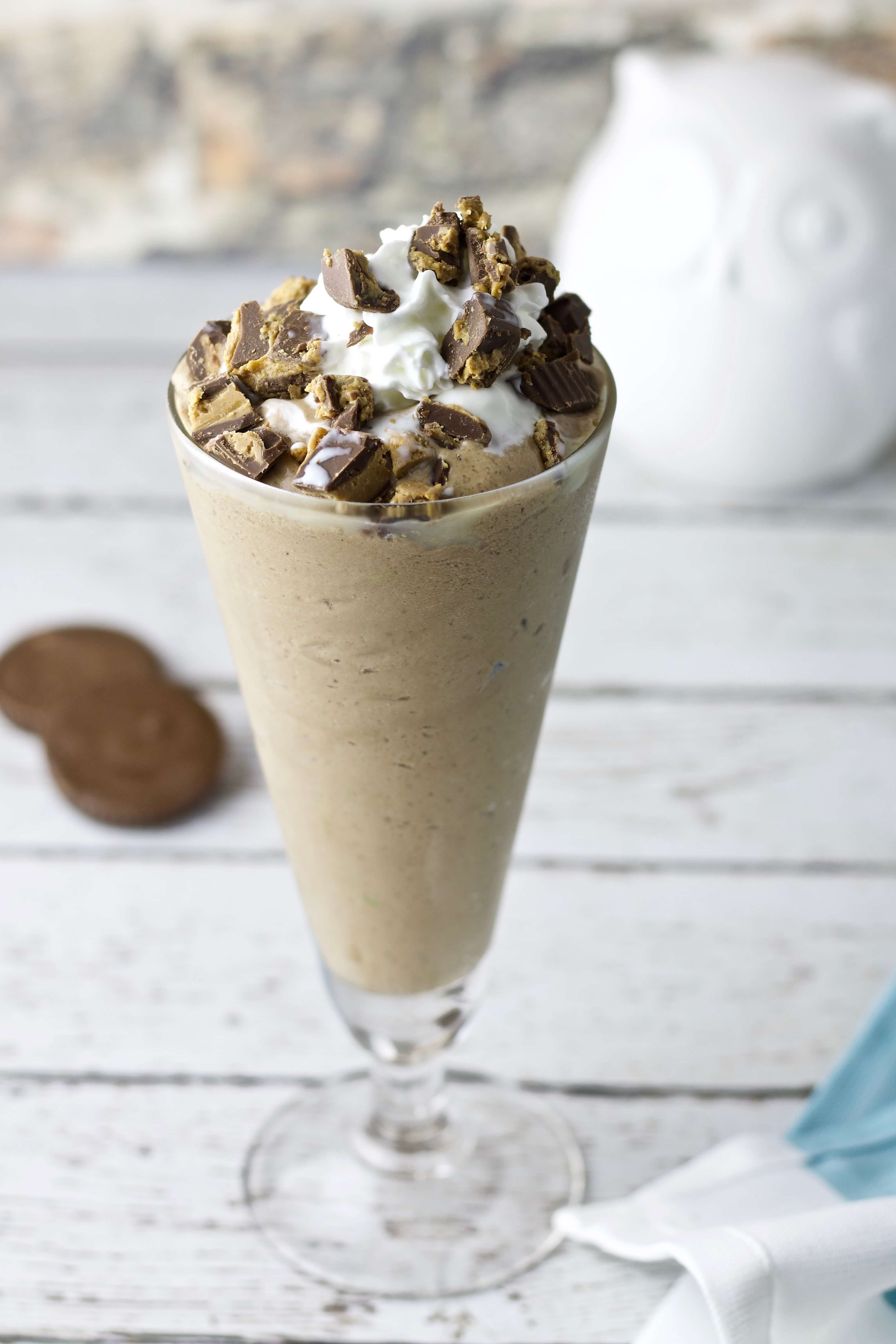 Keto Milkshake Topping Ideas
When making a milkshake, I feel like the toppings are the most important part. C'mon, would you just look at that picture.
For this recipe, I just kept it simple.
A little homemade whip cream (just heavy cream and Swerve sweetener) from this handy whip cream dispenser.
Finally, we top the whip cream with the remaining chopped candy bar.
Absolutely delicious and a treat the whole family will love.
A Delicious Low Carb Milkshake Recipe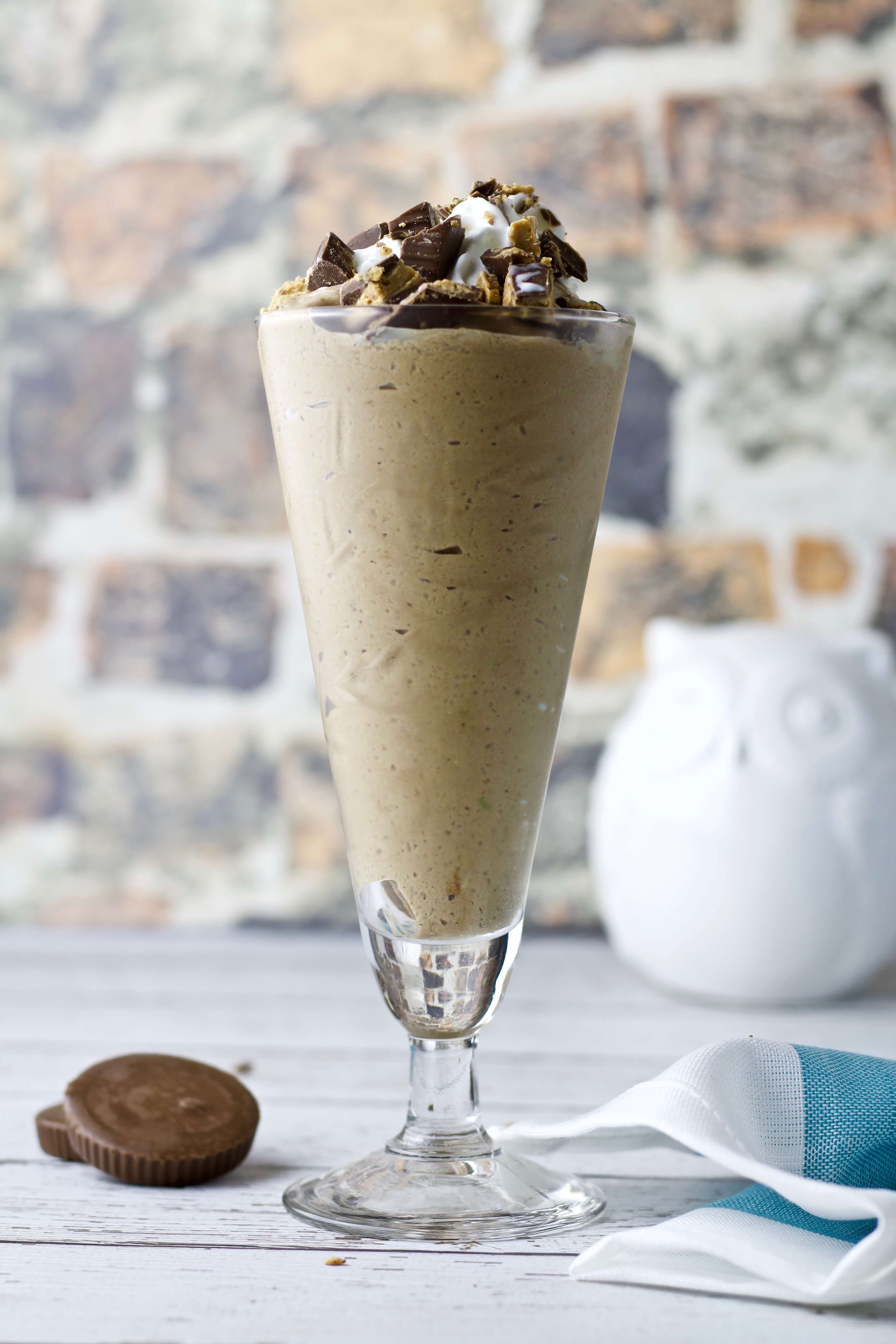 Did you make this Keto Fat Bomb Reese's Cup Milkshake? If so, let us know in the comments below. Have a question? Ask in the comments and we'll reply right away.
And remember, your keto diet should not be boring!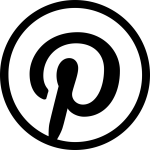 Easy Keto Fat Bomb Reese's Cup Milkshake Recipe
Easy Keto Fat Bomb Reese's Cup Milkshake Recipe
Our thick and creamy Reese's Cup milkshake has the richness of keto fat bombs, including that peanut butter chocolate goodness you're craving, all while being deliciously low carb! This keto treat will be a hit with the whole family.
Instructions
Place the Lily's Chocolate Peanut Butter Cups in the freezer for 30 minutes.

Add coconut milk, avocado, cocoa powder, peanut butter, peanut butter powder, peanut butter syrup, and swerve, and 1/2 cup ice to blender. Blend until creamy and smooth, adding more ice if needed.

Place one chopped peanut butter cup in the blender and pulse 1-3 times.

Top with whipped cream and the remaining chopped peanut butter cup.
Nutrition Information Per Serving
Nutrition Facts
Easy Keto Fat Bomb Reese's Cup Milkshake Recipe
Amount Per Serving
Calories 609
Calories from Fat 477
% Daily Value*
Fat 53g82%
Carbohydrates 21g7%
Protein 14g28%
* Percent Daily Values are based on a 2000 calorie diet.